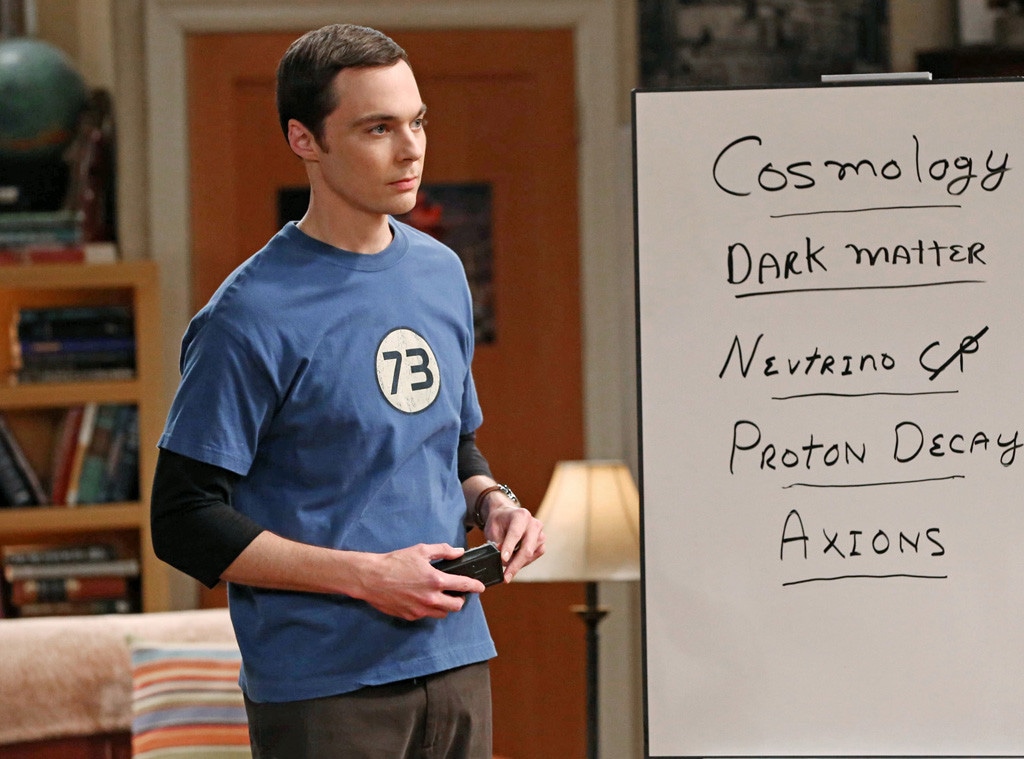 Michael Yarish/CBS
The Big Bang Theory, one of TV's biggest shows, has one tiny problem: Its stars don't have contracts to return to work for the upcoming eighth season.
"I just love being able to answer these questions year-after-year, primarily because we have successful shows," CBS' Nina Tassler said at the 2014 TCA Summer Press Tour. Tassler admitted she thinks everything will work out.
"We're feeling very confident that everything will work out," she said. "These deals manage to get done miraculously somehow year after year."
Stars Jim Parsons, Johnny Galeicki and Kaley Cuoco-Sweeting are reportedly negotiating together and are expected to return. CBS recently renewed the series for three more seasons, through season 10. Melissa Rauch and Mayim Bialik, who weren't part of the "original five," got new contracts last year. The cast also includes Simon Helberg and Kunal Nayyar. Deadline reports Cuoco, Galeicki and Parsons could reach a $1 million per episode salary.
The Big Bang Theory is set to return on Monday, Sept. 22 at 8 p.m.