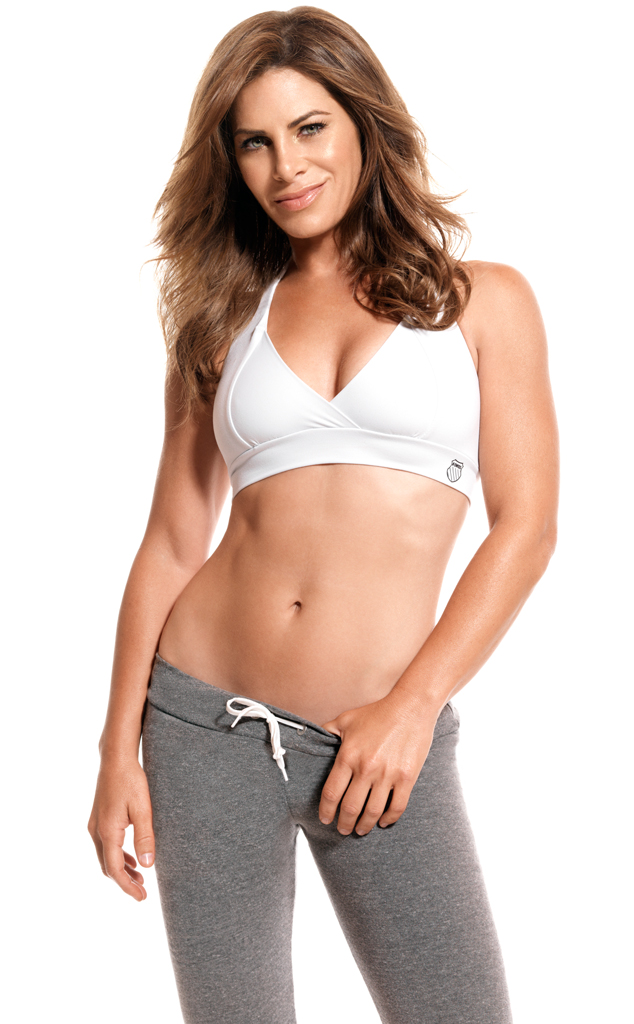 Courtesy of Don Flood
Jillian Michaels is ready to shed the negativity.
After the controversy surrounding Season 15 winner Rachel Frederickson's shocking weight loss and accusations of cheating, Michaels recently announced that she would not be returning for The Biggest Loser's upcoming 16th season. This is Michael's third time leaving the NBC reality hit (she returned in Season 14), but it looks like this exit will be a permanent one.
In an interview with People, Michaels is opening up about her "sad" decision to leave the show and how Frederickson's controversial win made her take "a hard look" at The Biggest Loser...