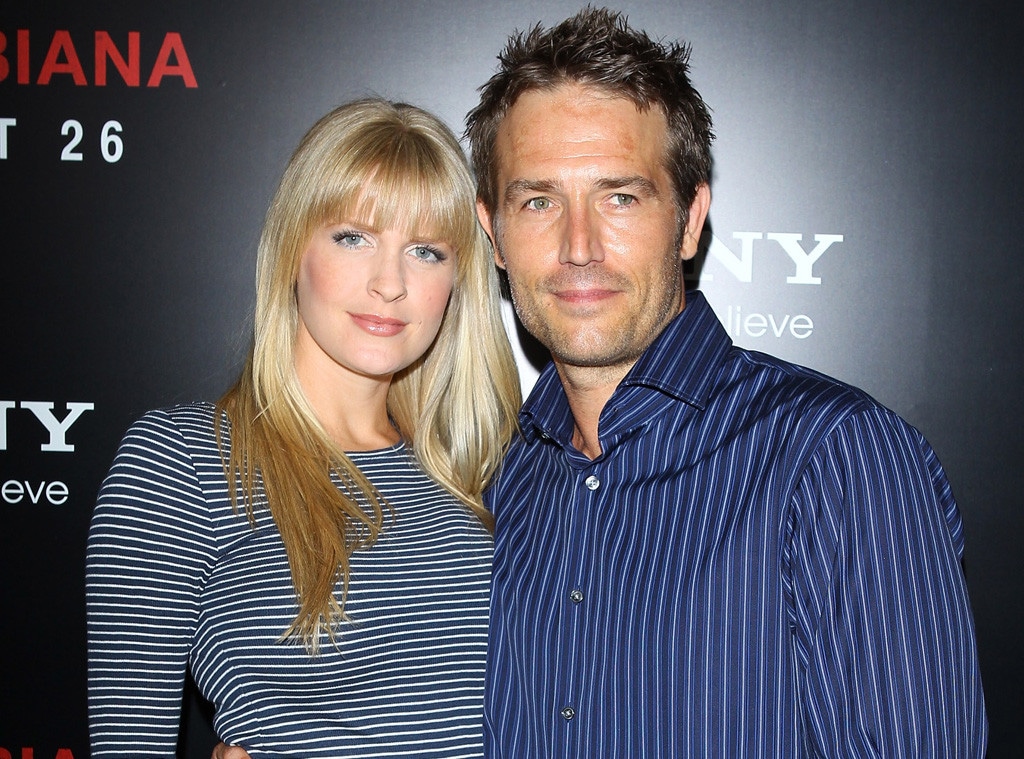 Michael Tran/FilmMagic
Michael Vartan is back on the market.
The Bates Motel actor's wife, Lauren Vartan (née Skaar) has filed for divorce after three years of marriage, citing irreconcilable differences as the reason.
According to court documents filed July 11 and obtained by E! News, the couple separated on April 5, just three days after their third wedding anniversary. They do not have any children together.
Lauren, a real estate agent, filed the paperwork herself. She is asking that she be awarded spousal support.
"She has a dog that fell in love with my dog," Vartan joked to E! News after popping the question in March 2010. "It's the only reason I proposed!"
The former Alias star, who had previously dated costar Jennifer Garner, actually met Lauren at a Whole Foods market after what she deemed some "calculated stalking" on his part.
"We didn't date right away," the future Mrs. Vartan told People in 2011. "I wouldn't give him my number but did take his email address, and we didn't see each other until a few months after our first meeting. That was almost two years ago."
Alas, slow and steady doesn't always win the race.