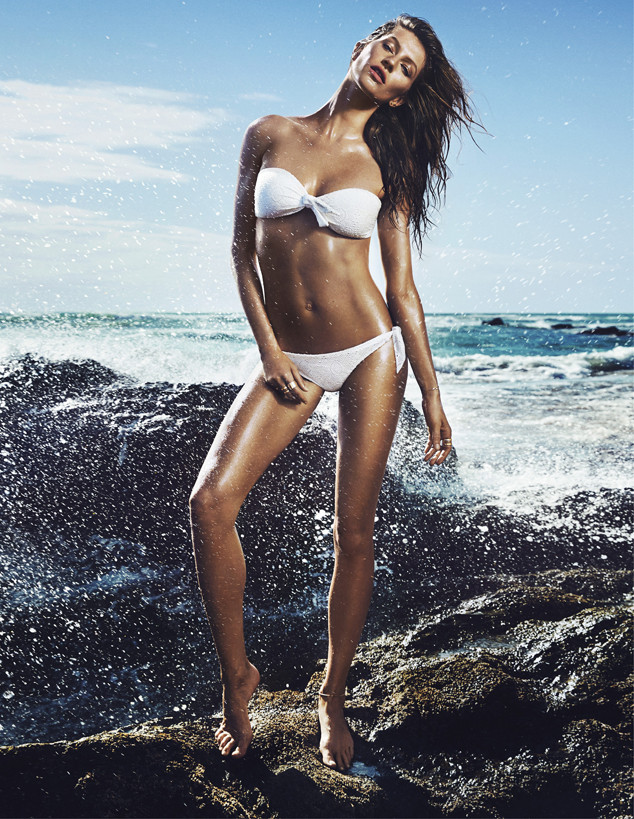 H&M
Look, it's not exactly a newsflash that Gisele Bündchen makes a ton of money. She's been one of the most in-demand models for decades.
But according to Forbes, Gisele is worth a staggering $386 million, and this past year has been the most lucrative in her super storied career. It's hard for us (and most, we assume) to wrap our minds around such a gigantic number.
And what's most impressive about Gisele is not just how much she's worth, but that she keeps earning more and more (and more!) each year.
Forbes estimates that over the past twelve months Gisele took home $47 million, or $128,000 a day.