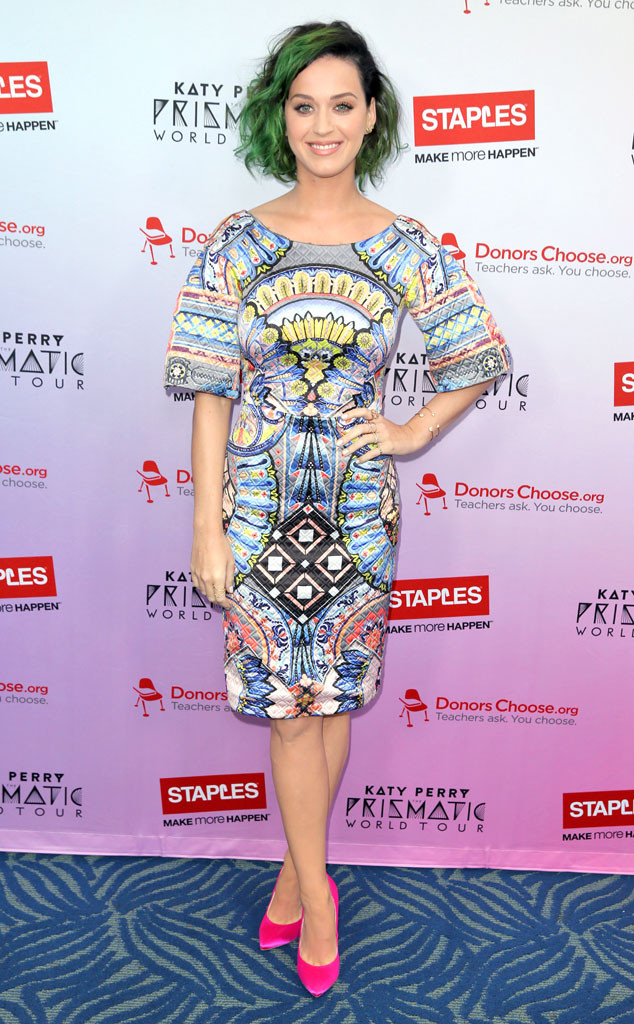 Matt Sayles/Invision for Staples/AP Images)
A man was arrested on Tuesday after he allegedly broke into the Kennedy compound in Barnstable, Mass. When officers asked the intruder what he was doing at the home, he replied he was "looking for Katy Perry."
Police responded to a call around 9:30 p.m. from Edward Kennedy Jr., who was in Connecticut when he phoned his home in Hyannis Port to check his son—and an unknown individual answered.
When officers arrived at the home, they observed an adult male sitting on the couch reading a book, who identified himself as James M. Lacroix, of Mashpee. According to officials, Lacroix, 53, told officers he was at the home to see Katy Perry and John F. Kennedy, adding that he had a gift to give the "Fireworks" singer.