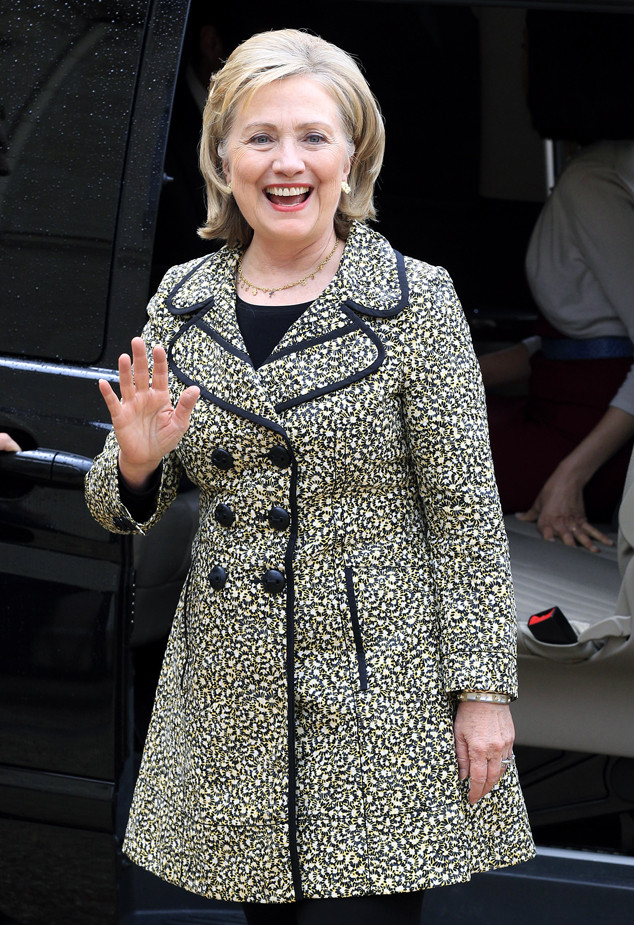 Chesnot/Getty Images
Nothing wrong with Jon Stewart aiming high for tonight's episode of The Daily Show.
Multihyphenate author and stateswoman Hillary Clinton was Tuesday's guest, and Stewart reportedly introduced her with gusto, saying, "She's here solely for one reason: to publicly and definitively declare her candidacy for president of the United States."
Well...not exactly.
Nothing of the sort happened, of course, although Stewart did his best to wrangle some news from the former first lady, senator, 2008 presidential candidate and author of the recent memoir Hard Choices, about her time spent as secretary of state for the Obama administration.