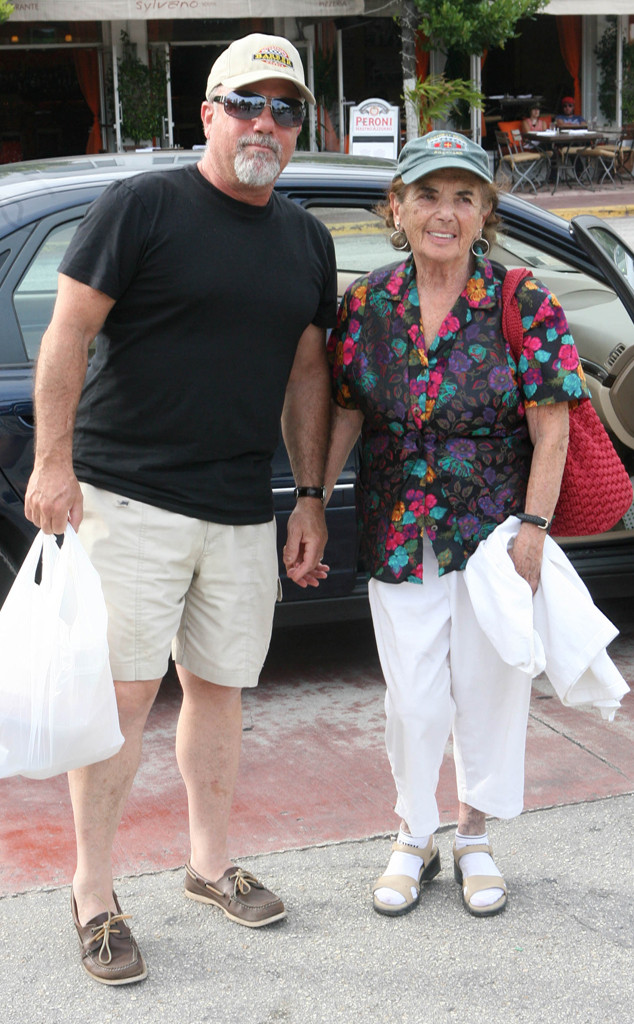 Juan Garces / Splash News
Billy Joel has always been one to write songs about the women in his life.
Rosalind Nyman Joel, the Piano Man's mother, died Sunday at 92 on New York's Long Island. Having raised her children largely alone after divorcing Joel's father in the 1950s, she was the inspiration for the song "Rosalinda's Eyes," off of his 1978 album 52nd Street.
And Rosalind obviously made an impact on more than the lives of her immediate family.
Christie Brinkley's marriage to Joel may have ended 20 years ago, but she wrote a most touching tribute to her former mother-in-law today in response to her passing.