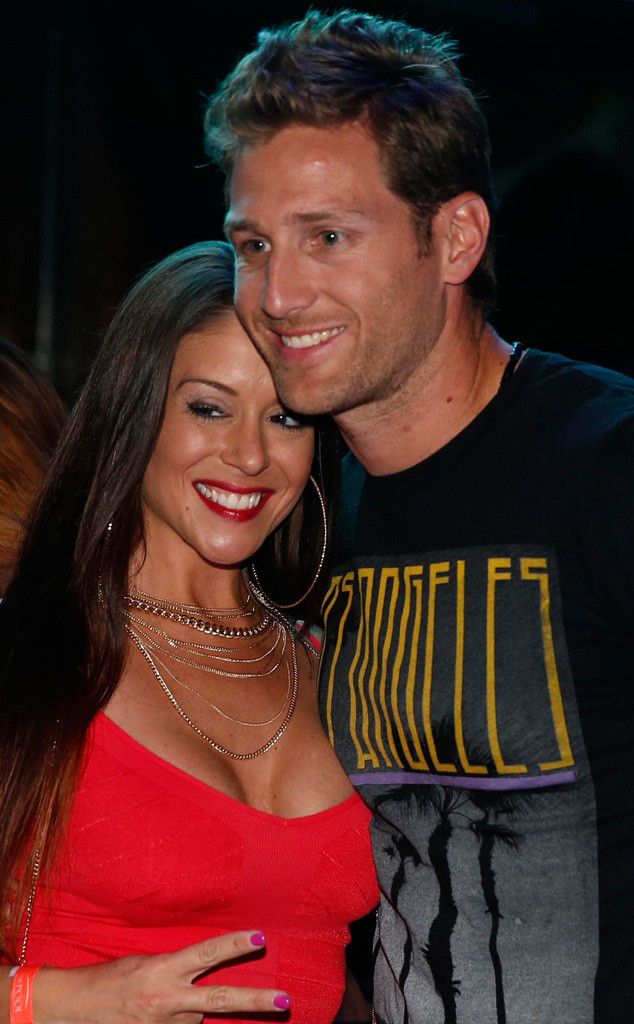 Harrah's / Splash News
Juan Pablo Galavis is still out of town, but here's hoping Nikki Ferrell isn't sweating his absence.
Virtual fingers were once again wagging at the most recent Bachelor after it was reported that he was super-flirty with "MILF Mom" Angela Cottone during a party in Atlantic City.
But we've since heard that Juan Pablo was behaving himself and his interaction with the woman who recentl fought Tan Mom in a celebrity boxing match was far more limited than some would have you believe.