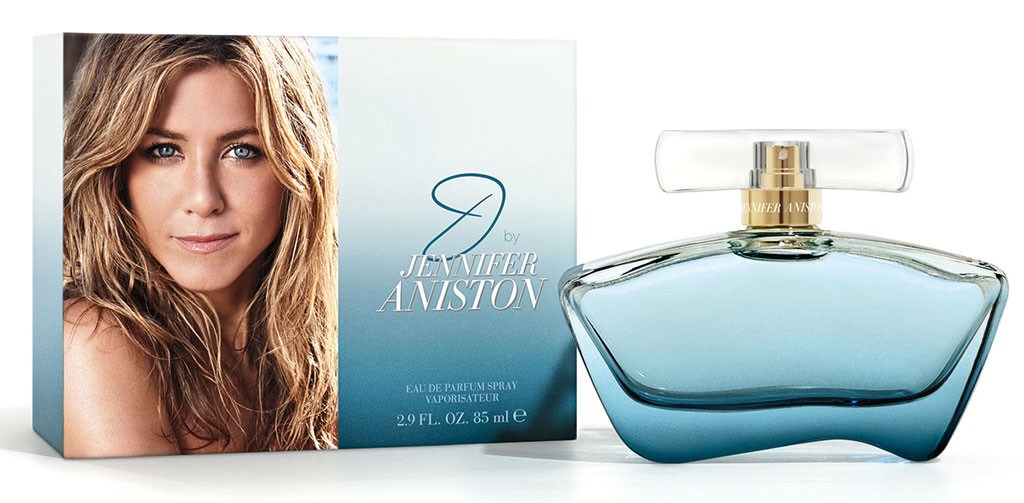 It's taken more than three years, but Jennifer Aniston's second fragrance is here!
Jennifer launched her first eponymous fragrance back in 2011, and now she's back with another fresh and crisp scent for the season: J by Jennifer Aniston.
The perfume is bright, clean and refreshing—basically, imagine if you could bottle the beach. Her new fragrance has gorgeous notes of magnolia, freesia and sandalwood.
This is just the kind of effortless blend of scents that we would expect from the consistently classic Jennifer Aniston. Nothing too heavy or overly-flowery from her—not a chance.