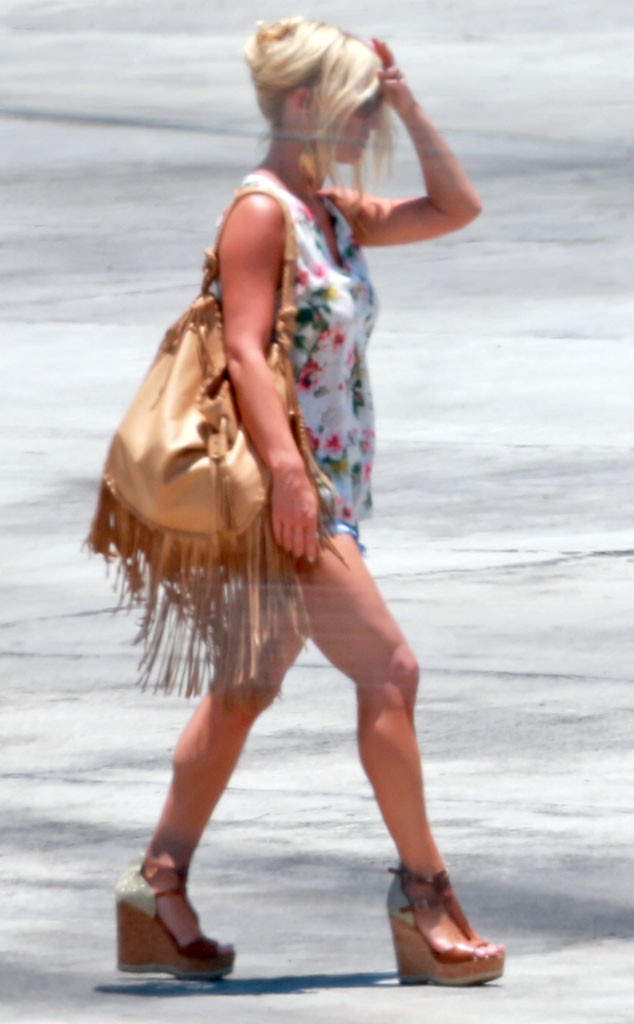 Fameflynet
Jessica Simpson and Eric Johnson's honeymoon was filled with sun, sand and plenty of quality couples' time!
E! News has learned that the newlyweds have just returned from their stay at the Four Seasons in Punta Mita, where they spent six days enjoying the views in a beachfront villa.
And according to an eyewitness, the husband and wife "looked very happy and very much in love."
We're told that the good-looking duo chose to spend the majority of their vacation with relaxing activities, like lounging by the pool and soaking up the summer sun, rather than take advantage of some of the sportier options the prestigious resort has to offer.
In addition to basking in the lap of luxury, the Johnsons made sure to have a very private trip as well.
Their villa not only boasted its own pool, but came fully equipped with a personal chef, as well!