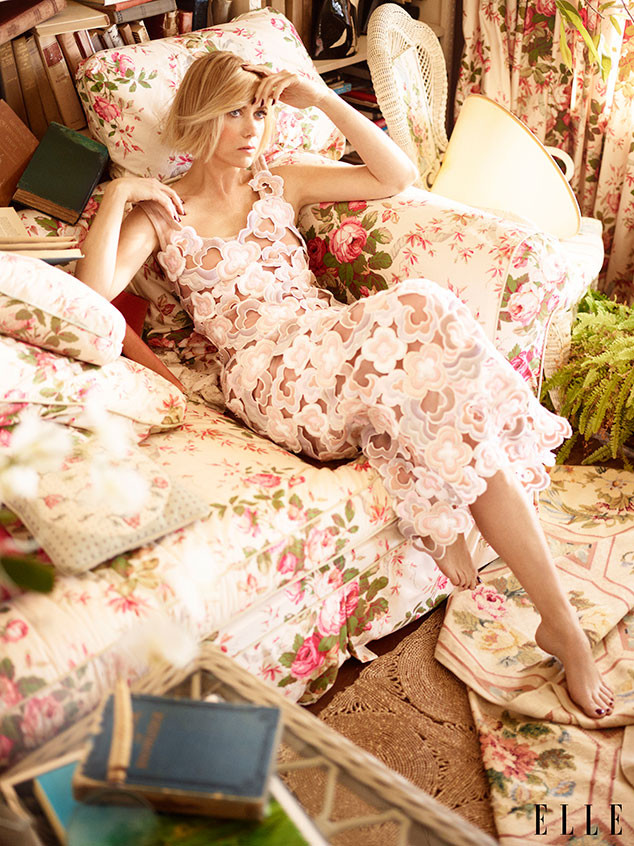 Carter Smith for ELLE
Kristen Wiig is a pro at making people laugh—but can she make them cry?
While her sense of humor served her well on NBC's Saturday Night Live and as the co-writer and star of Bridesmaids, the 40-year-old actress has a serious side, too. Does Wiig ever worry she's been typecast?
"It's not necessarily a bad thing," Wiig tells Elle of her success in the comedy world. "You have to have some sort of context for a person to register in your brain, and I was introduced to the world as a cast member of SNL. But I've always wanted to do dramatic stuff, to write and direct, do a lot of different things. Comedy is where my heart lies, but there's also something really satisfying about being able to step away with a small crew, become a character and get to know her for a few months at a time."