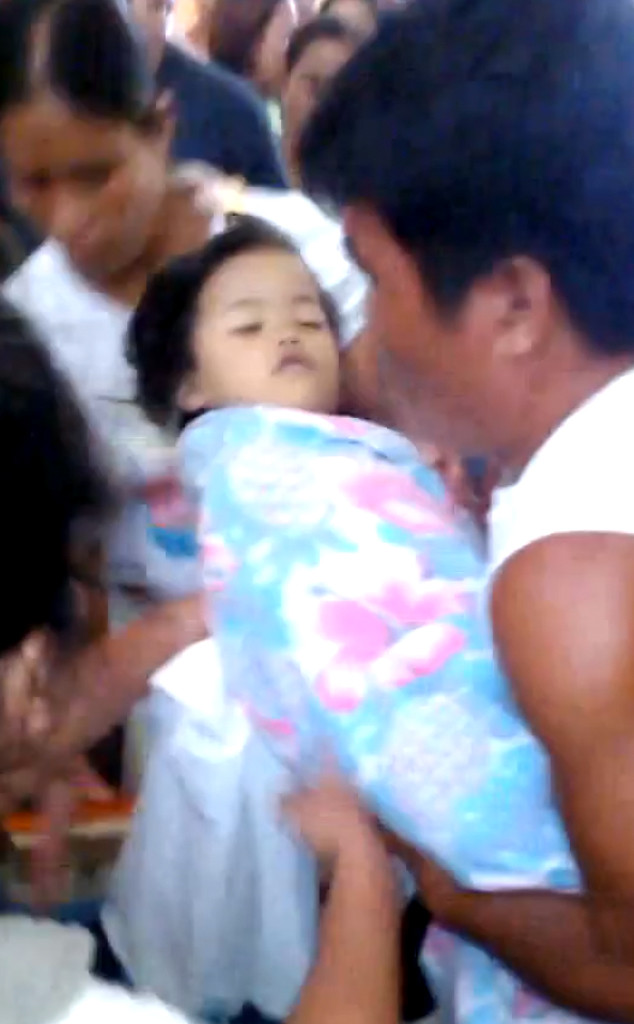 YouTube
Um, what?! is a perfectly valid response to this story.
According to local reports, a family in the Philippines was mourning the death of a 3-year-old girl when they were hit with the ultimate surprise—she was actually still alive! The toddler, whose identity has not been released to protect the family, was clinically pronounced dead over the weekend but woke up on Sunday during her funeral service in a church in Aurora, Zamboanga del Sur, police said.
Aurora police chief Heidil Teelan said the little girl experienced a severe fever for days and was brought to the clinic in the town for medical attention on Friday.