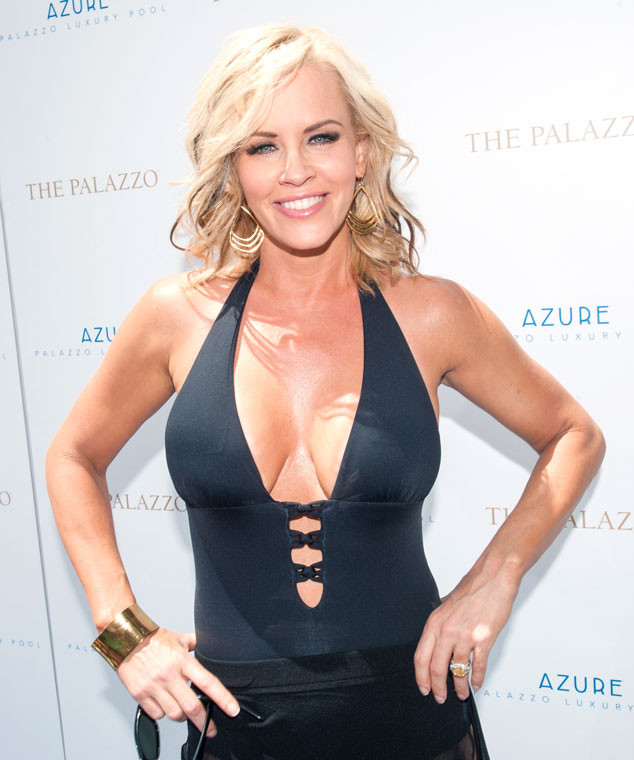 Courtesy: Keith Salwoski
Jenny McCarthy indulged in a lot of "me time" before finding her soon-to-be hubby.
Appearing on Howard Stern's SiriusXM radio show earlier today, the blond bombshell dished about her journey to find "the one" and spending extra time with herself after her breakup with former longtime boyfriend Jim Carrey, until she finally came across the man of her dreams, aka Donnie Wahlberg.
"I've been searching for the one—as you know, you were even helping me last time I was here trying to figure out people—so I went on a year of not dating, not f--king, doing nothing except being by myself," the engaged celeb stated.