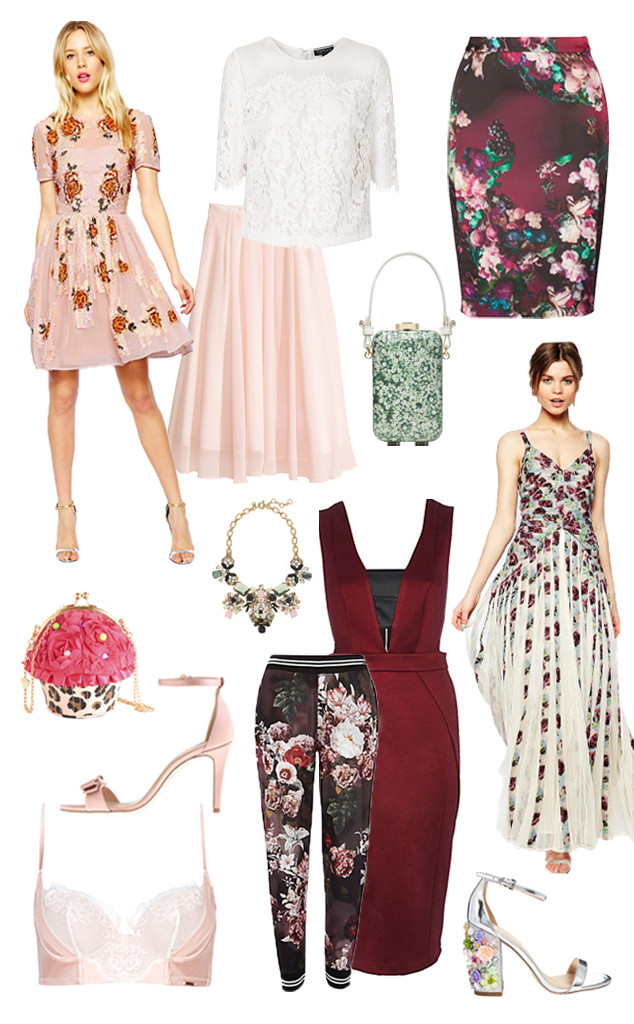 With Paris Haute Couture fashion week wrapped, it's time to gush about all the haute looks (pun totally intended).
Our hearts nearly stopped when Charlize Theron stepped out in a gold Christian Dior mini, and we're giving major props to Emma Watson for killing it in a black lace Valentino ensemble.
Aside from the stylish celebs in attendance, we adored all the couture-drenched styles that graced the runways. But the hefty price tag that comes along with those drool-worthy items? Not so much.