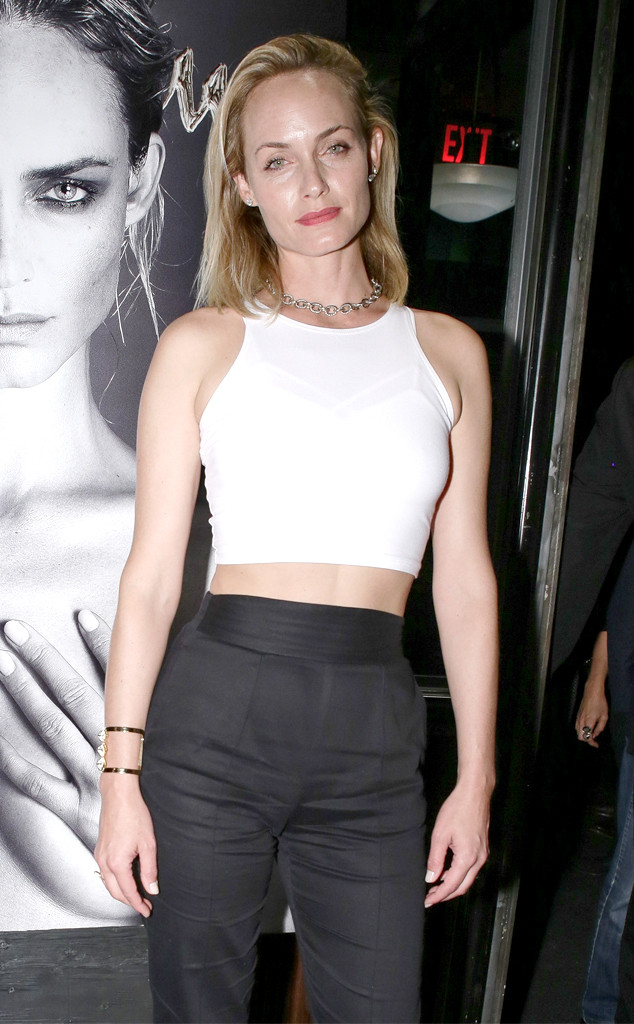 Andrew Toth/Getty Images
Amber Valletta is revealing a past history of addition to drugs and alcohol.
During a recent motivational appearance for the website MindBodyGreen, the 40-year-old actress and model gave an emotional speech about her daily struggle to stay sober.
"I'm coming out to you today as an addict. I suffer from a disease called addiction. I've had it for as long as I can remember," Valletta said. "My hope is that someone, somewhere in this room, out of this room, will hear something that will help them and perhaps get them out of the shadows and the darkness of addiction and bring them into the light."