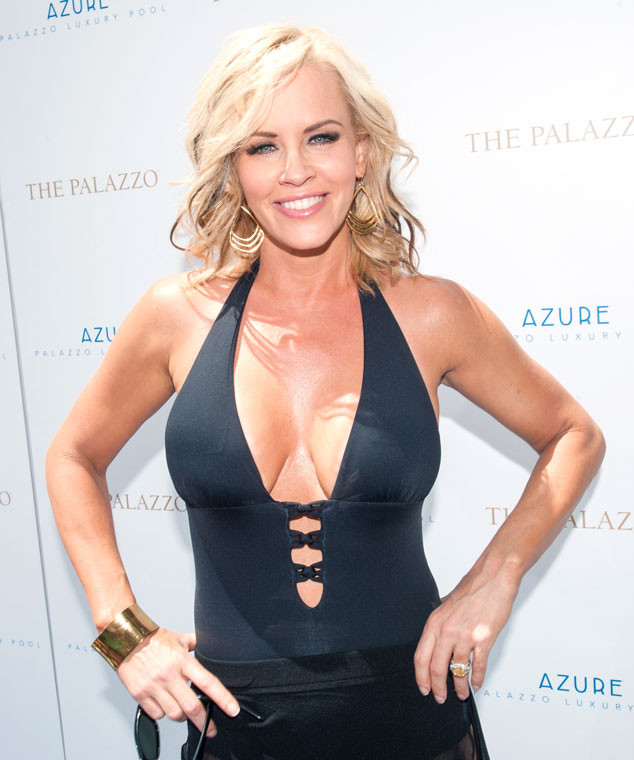 Courtesy: Keith Salwoski
Jenny McCarthy won't be returning to The View next season, but she will still have a job!
The 41-year-old comedian announced Monday on Howard Stern's Sirius XM radio show that she will be hosting a live, limited-run hourly series called Dirty, Sexy Funny with Jenny McCarthy. The show takes its name from her live, all-female comedy tour Dirty Sexy Funny With Jenny McCarthy & Friends, Jenny explained, noting that some of those women will will be guests on the radio series, as well stars like Chelsea Handler and her fiancé Donnie Wahlberg
"I am not holding back anything," Jenny promised Howard.