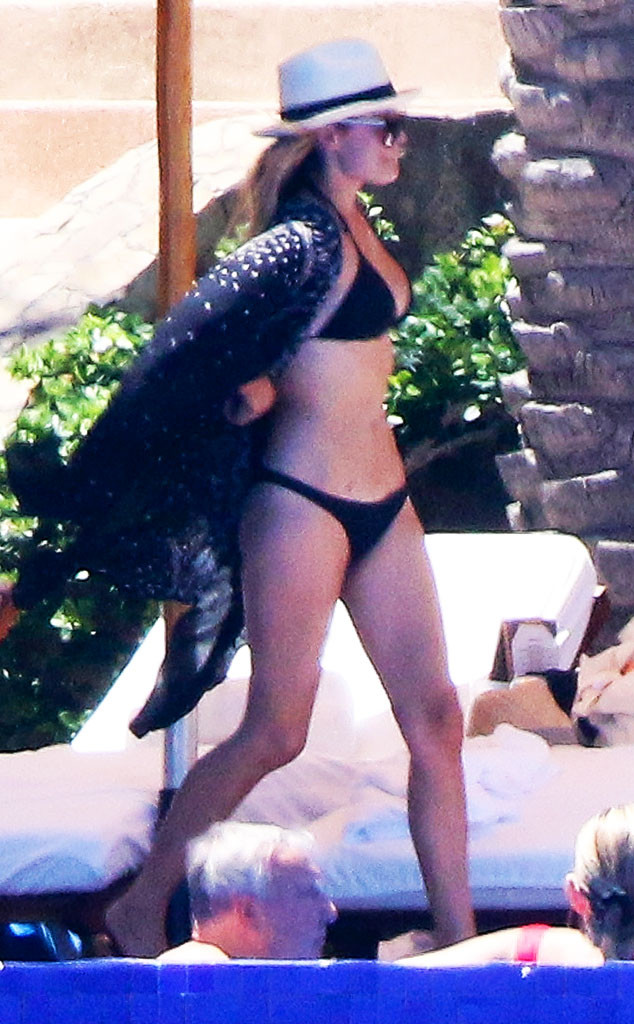 Clasos.com.mx / Splash News
She may be set to walk down the aisle this fall, but Lauren Conrad is taking a very laid back approach to pre-wedding fitness.
"I'm not a huge fan of the gym, to be honest," Conrad dished to People. "When I have to go to the gym and put an hour in, I'm just staring at the clock." So what does the super-toned star do to break a sweat? "I just like getting out, like going on a hike, going on the kayaks, going for a run on the beach," she said.