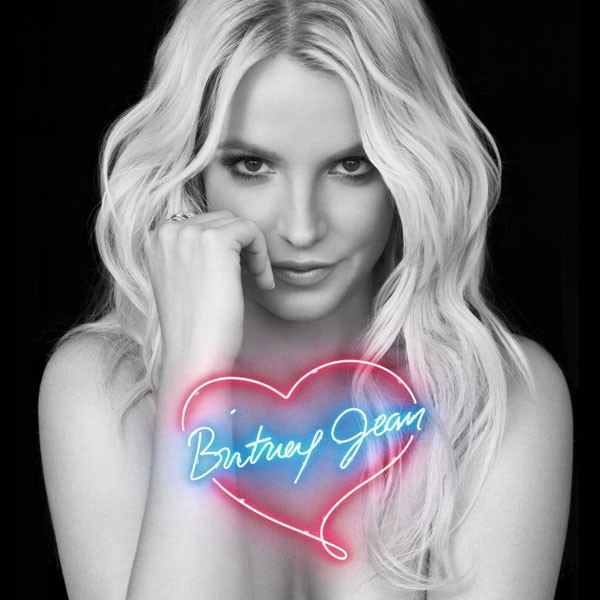 Britney Spears isn't the first—or the last—person to use auto-tune. What's the big deal?
That's the attitude producer William Orbit adopted after an unedited version of the song "Alien," off Spears' 2013 album Britney Jean, leaked online last week. He even defended her on Facebook—multiple times. When he first stood up for Spears, he wrote, "Warming up is essential if you're a pro, as it is with a runner doing stretches, and it takes a while to do properly." Spears has yet to address the controversy.
In his second post, Orbit wrote, "I never thought that this debate would be quite so heated."
"Autotune has always been a hot-button topic. Not as much as the issue of photoshopping in the fashion press. But more than say, the use of CGI, looping and stunt doubles in the movies...Regardless of the fun and games that we have with studio production, the main thing to keep in mind with Ms. Spears is that tens of millions (hundreds of millions?) of people enjoy the music. That's pretty much the be-all and end-all of it. And charisma is charisma," Orbit wrote. "No software ever invented can manufacture that."
Orbit, who has worked with Spears several times, added, "I'd love to be able to say that after conducting extensive empirical research and a fair amount of emotional resonance tabulation, I've come to the conclusion that Ms. Spears is actually 26,967.847689% more awesome than I previously quantified. But no, it's all about the feeling. Feeling good and getting into a musical high. It works for me!"
He added, "The word 'con' has come up a few times, but it seems to me to be completely inappropriate. So many things that we trust are misrepresented to us in order for somebody to gouge a few more pennies. Often with harmful results. But music is a different universe." Orbit then joked, "Nobody has ever been harmed by a Britney Spears record, unless a stack of them fell onto a CD factory worker."
Orbit had hoped the controversy would die down after a few days, but he addressed the "Alien" leak yet again Sunday. "Can go as far away from the topic in hand as the universe permits," he wrote. "Weeee!"
"All artists are on the menu. But let's have a temporary embargo on the words 'Autotune' and 'Alien' shall we. Hello? Hello? Anybody there?" the producer asked. "Hey, where'd u all go? (juuuuust kidding.)"