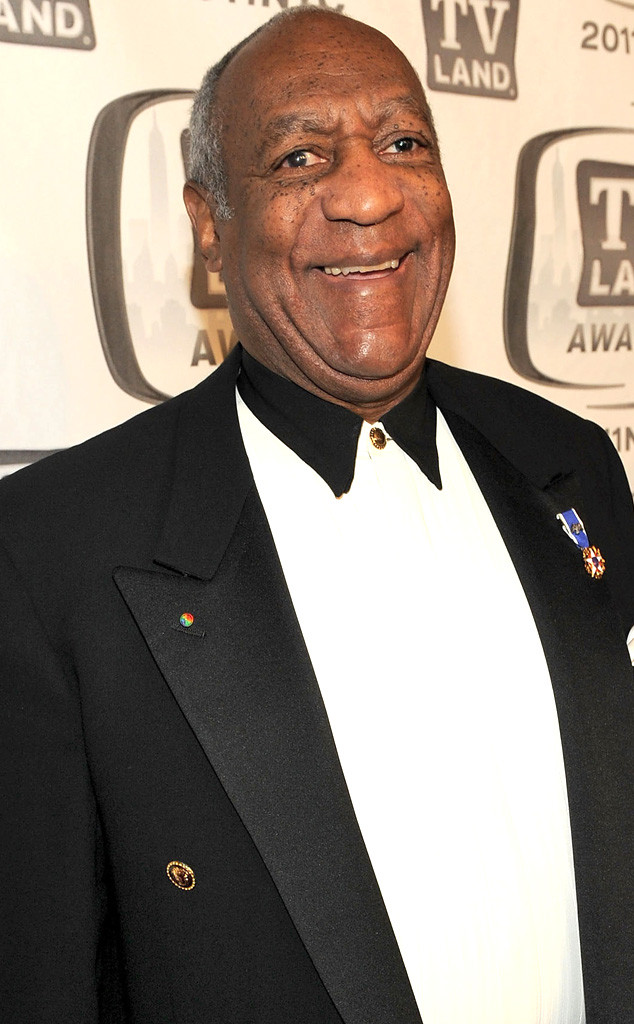 Larry Busacca/Getty Images
Bill Cosby is ready to get his gleek on!
NBC bosses Robert Greenblatt, Jennifer Selke and Paul Telegdy took the stage at the 2014 Summer TCA Press Tour to drop a whole bunch of news on their line-up, including the renewal of three of their popular reality series. But has NBC quietly canceled Donald Trump's Celebrity Apprentice?
Plus, they revealed that a Glee star is teaming up with Bill Cosby, who is set to star in a new sitcom, and that they are in talks to bring back Maya Rudolph's variety show...
BIll Cosby Gleeks Out: Mike O'Malley, who plays fan favorite father Burt Hummel on Glee, is set to serve a producer and writer on comedy legend Bill Cosby's sitcom and may also appear in front of the camera as well. Centering on Cosby as a father "with three daughters and husbands and children," Selke revealed, "We hope to have Mike O'Malley to play one of the spouses."