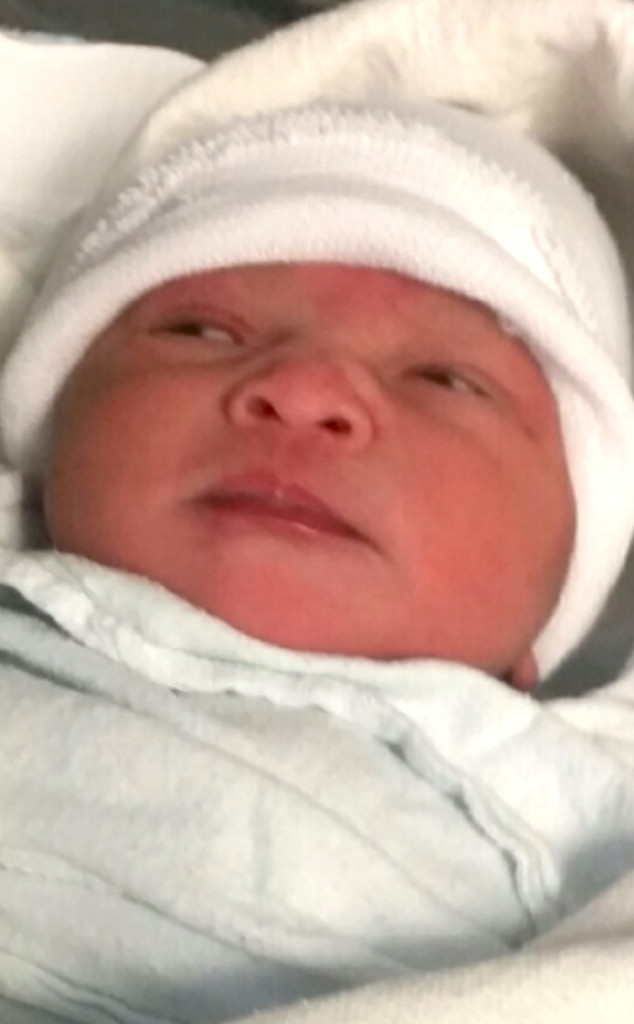 Courtesy Lil' Kim
Typically, birthdays are a time for receiving gifts, but Lil' Kim decided to turn the tables and give her fans a special treat on her big day, opting to share a photo of her adorable daughter, Royal Reign.
The new mom took to her WhoSay page on her birthday to post a pic of her baby girl, whom she welcomed last month in Hackensack, N.J. The image was taken on the day her daughter was born and is the very first picture of the rapper's bundle of joy.
What a special surprise!
"Thank U to all my fans #TeamLilKim #KillerBees #Beehive & friends for the Birthday love. I Love U guys so much and we will be together soon again. On my Birthday I want to share something special with U all.... The greatest gift I have ever received. My princess, Royal !!!!!" the proud mama captioned the shot. "This is her first picture on the day she was born. It was life changing and I want to share a small piece of my pride and joy with U on my special day today!!! Love U :) :) !!!! #HappyBirthdayLilKim #Royal #Reign #RoyalReign #TeamCancer."