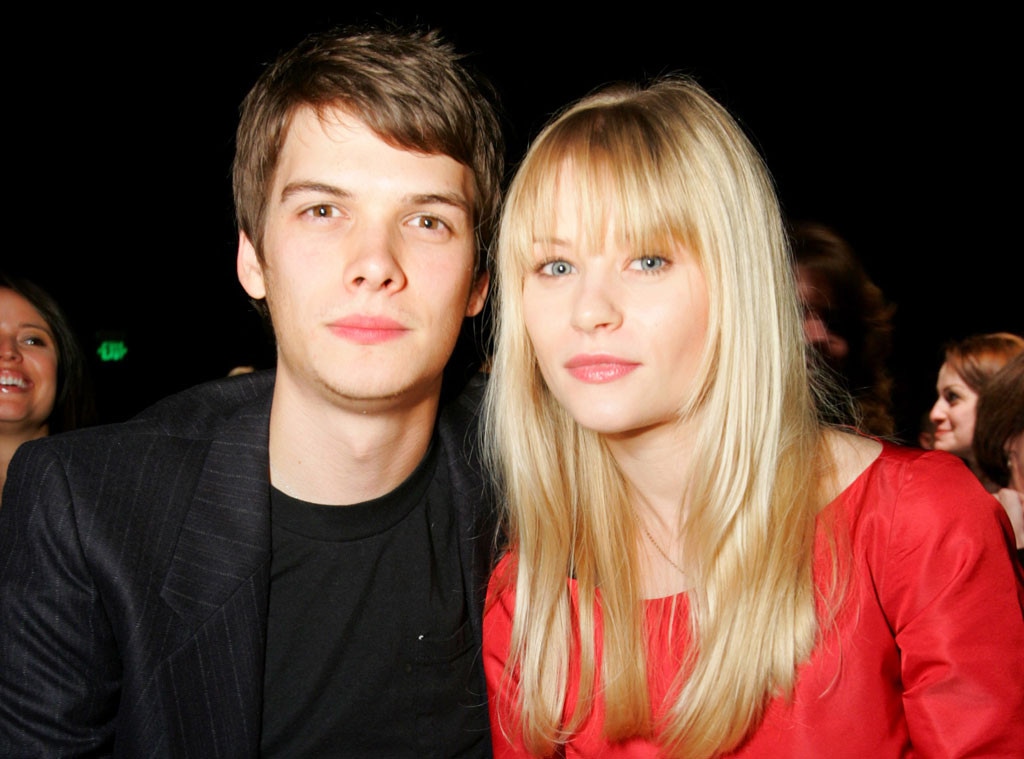 John Shearer/WireImage
Not all fairy tales have a happy ending.
Once Upon a Time actress Emilie de Ravin's marriage to Joshua Janowicz is ending. Janowicz filed for divorce in L.A. Superior Court Tuesday, E! News confirms. The couple married on June 19, 2003 and separated on Nov. 1, 2013, according to court documents. Janowicz cited irreconcilable differences as the reason for the breakdown of their marriage. The exes, who are both 32, have no children together.
Though the court papers said they wed in 2003, their wedding ceremony took place on June 26, 2006.
De Ravin first filed for divorce in 2007, but it wasn't until two years later that Janowicz was served with legal papers. They confirmed their breakup that year, but again, the divorce papers were never finalized.
Luckily, the two are leaving on good terms. "Emilie and her husband have filed for divorce," de Ravin's rep told news.com.au in a statement Friday. "They have recently been living separately and remain friends."
—Reporting by Claudia Rosenbaum