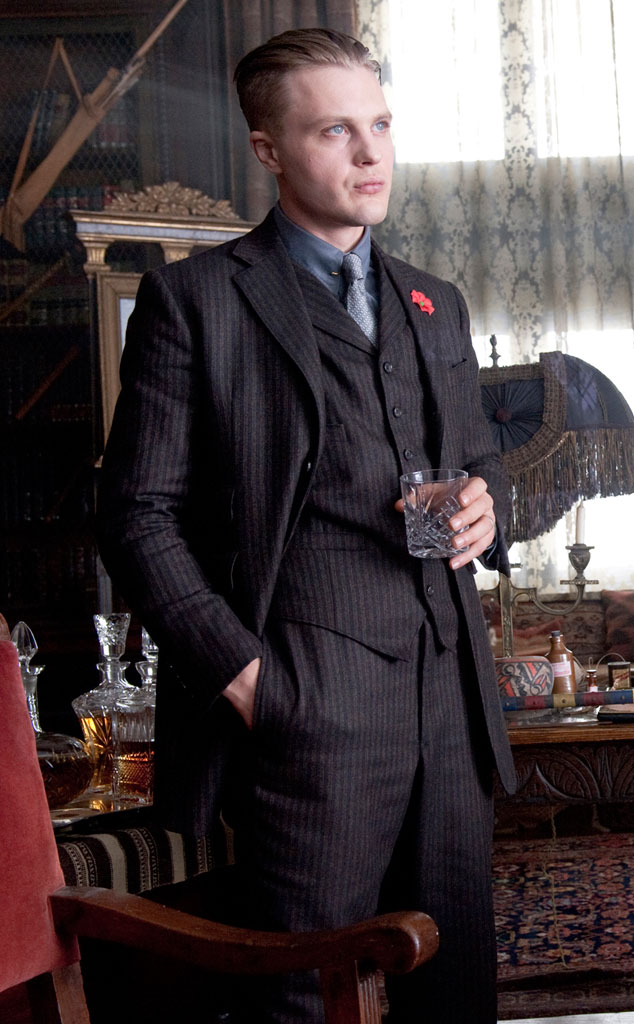 Macall B. Polay / HBO
The prohibition is ending soon.
The fifth and final season of Boardwalk Empire is set to kick off on Sunday, Sept. 7, HBO announced on Thursday. The network's prohibition-era drama's final run will consist of eight episodes and will jump ahead to 1931 and find the characters in the midst of the Great Depression.
And speaking of depression (See what we did there?), after two seasons, we're still not over the death of Jimmy Darmody (Michael Pitt), at the hands of Atlantic City's lead gangster, Nucky Thompson (Steve Buscemi), his former mentor.