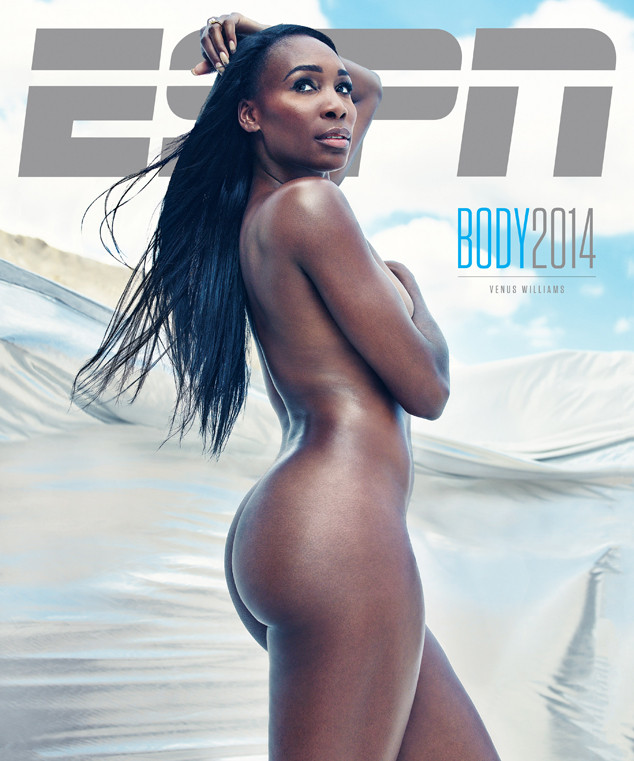 Williams+Hirakawa for ESPN The Magazine
It wasn't surprising to see that a naked photo shoot involving Venus Williams yielded impressive results—she follows a fitness regimen that would make most grown men weep.
But even though the tennis great is already the picture of grace and athleticism on a daily basis, posing nude for ESPN the Magazine's annual "Body Issue" still required some styling, of course.
And Angela Meadows, the Miami-based stylist and salon owner who worked with Venus, knew what she wanted to do to put together a grand-slam look.