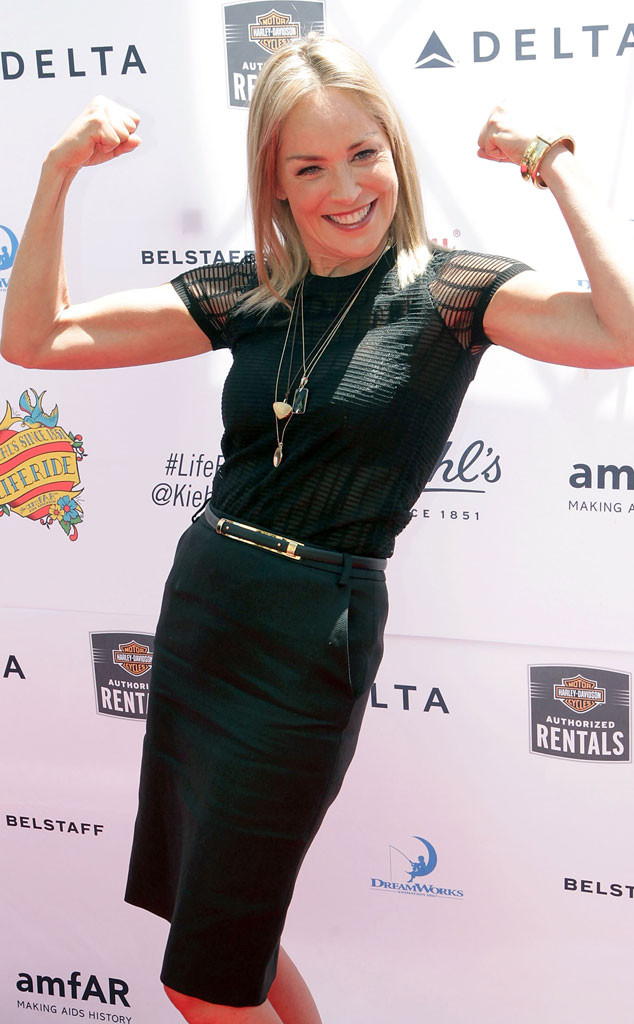 Courtesy: Todd Oren/WireImage
Sharon Stone has a good reason to clean out her closet.
The Oscar nominee is auctioning off some of her fabulous fashions at Sharity.com to benefit Yala, a Facebook-based initiative for youth that promotes peace in the Middle East and North Africa.
"The kids are really standing up for peace and they're communicating with each other," Stone tells me. "They're erasing that sense of fear that comes from not knowing."
Here, Sharon talks about five of the auction's most eye-popping pieces...