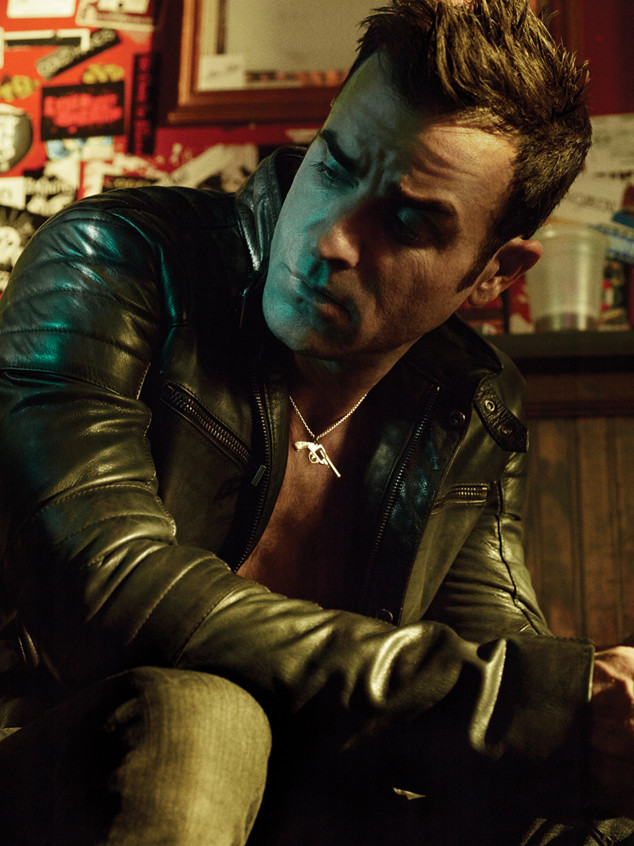 Courtesy Interview
Justin Theroux has officially adapted to the Los Angeles way of life.
The 42-year-old actor, who smolders in a new photo shoot for Interview magazine, opened up the publication about the pros and cons of living in L.A., his first foray into the acting world and his workout regime, in addition to revealing whether he sleeps in the nude (Jennifer Aniston, you are one lucky lady!).
And no surprise, the sexy stud, who currently stars in the HBO series The Leftovers, instantly has us swooning as gives insight into his personal life.
Theroux dishes on his upbringing in Washington, D.C., and reveals that he wasn't good student growing up, attending a nontraditional school until he reached the fourth grade.