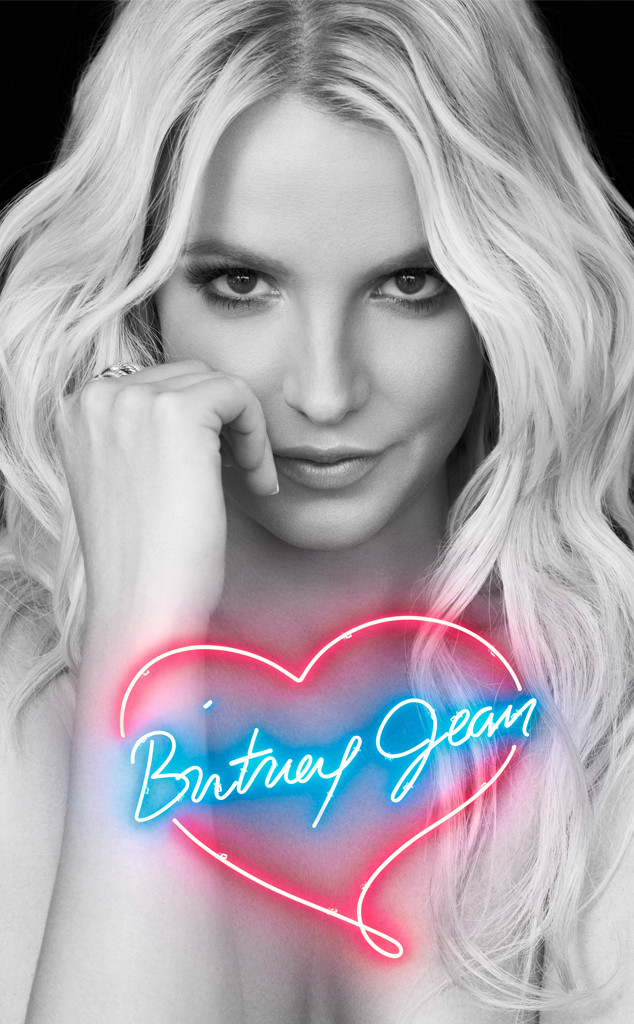 It's authentic, real, unedited Britney, bitch!
The other week, a version of Britney Spears' song "Alien" without auto-tune or editing leaked online, giving fans a chance to hear BritBrit's vocal abilities in the rawest form. However, some aren't so impressed with the 32-year-old pop star's natural singing chops.
"I tried but I never figured it out/ Why I always felt like a stranger in a crowd," she sings in the song without any post-recording manipulation. "That was then/ Like an alien/ But the stars in the sky look like home, take me home/ And the light in your eyes lets me know I'm not alone."