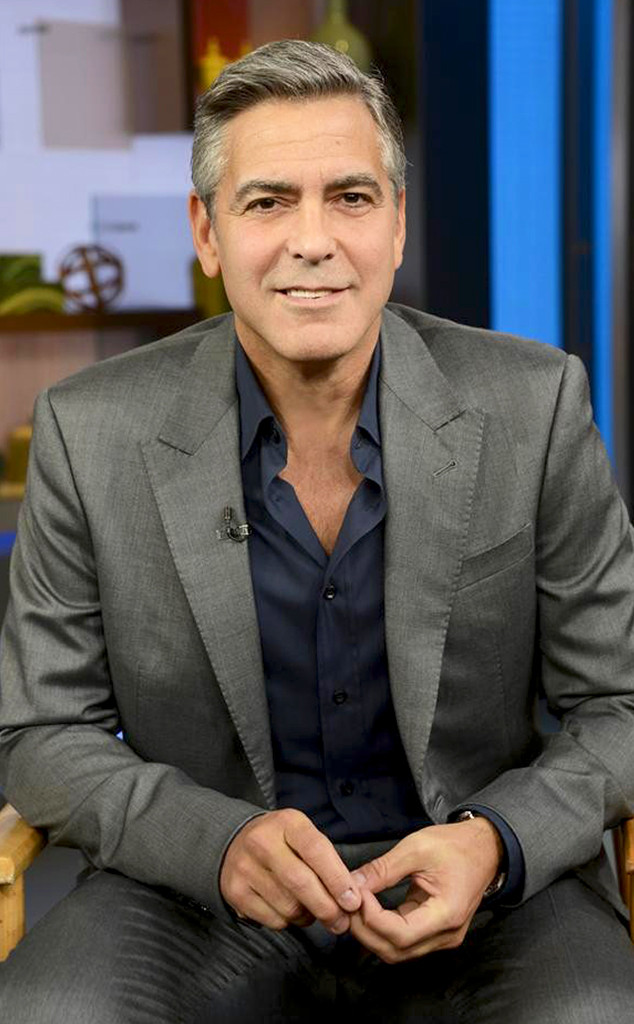 ABC/Ida Mae Astute
Will George Clooney accept The Daily Mail's apology, or is it too little, too late?
The actor wrote an op-ed for USA Today, published just after midnight Wednesday, lambasting the tabloid for posting an article claiming that his future mother-in-law is opposed to his upcoming marriage to human rights lawyer Amal Alamuddin due to her religious beliefs. "We have family members all over the world," the two-time Academy Award and two-time Emmy Award winner wrote, "and the idea that someone would inflame any part of that world for the sole reason of selling papers should be criminal."
"The Daily Mail, more than any other organization that calls itself news, has proved time and time again that facts make no difference in the articles they make up," said Clooney, who proposed to the human rights lawyer earlier this spring. "And when they put my family and my friends in harm's way, they cross far beyond just a laughable tabloid and into the arena of inciting violence. They must be so very proud."
NBC London received an apologetic statement from the publication shortly after Clooney's went viral.