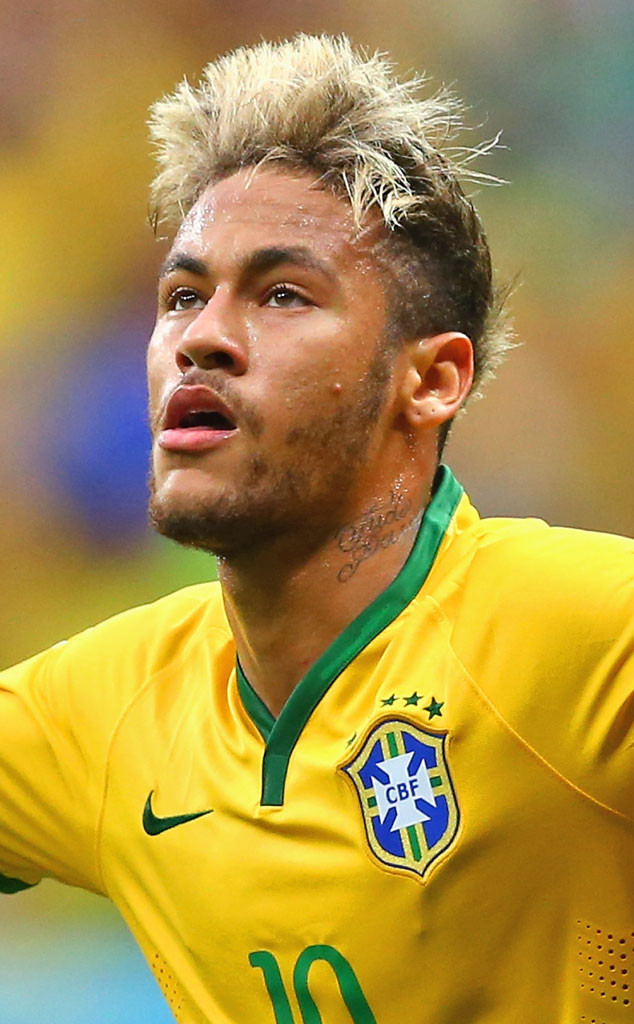 Clive Brunskill/Getty Images
Brazil's fans tried.
They sang the national anthem as one, they screamed, they prayed, they cried—some of them even wore these super-creepy Neymar masks, thought up by a group of Brazilian ad agencies in the wake of the tournament-ending injury the star forward suffered last week.
But probably not even the real Neymar could have prevented what happened to the home team today in what turned into the worst-ever loss for a World Cup host nation and Brazil's worst defeat in 94 years. Moreover, the last time Brazil gave up seven goals in one match was in 1934.