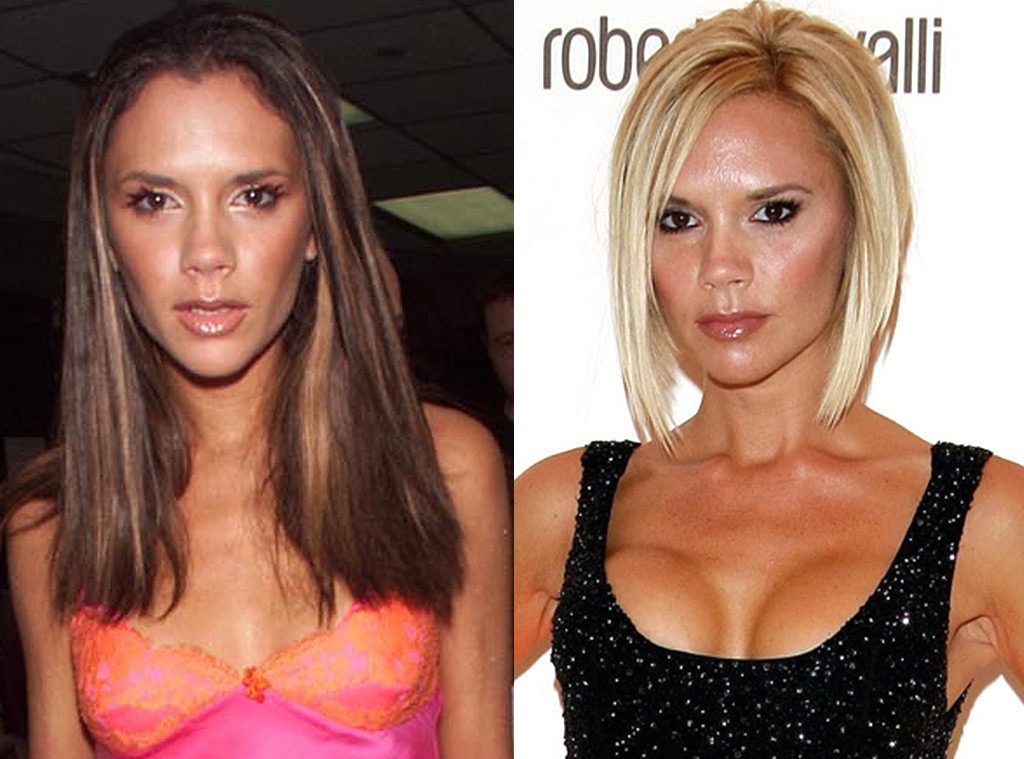 Getty Images
Tons of Hollywood's biggest celebs have had a little nip and tuck. But only some are brave enough to admit it to the public! 
On the E! series Botched, plastic surgeons Dr. Terry Dubrow and Dr. Paul Nassif help transform patients from feeling Botched to feeling beautiful. These two amazing doctors are able to work magic on previous horrific surgeries.
From Victoria Beckham and Kelly Rowland's breast implant surgeries to Holly Madison's multiple procedures, some of these celeb admissions will shock you.
Click on the images below to see the celeb's before and after photos and decide if they look better or worse!

Tune-in for an all-new episode of Botched this Sunday at 10/9c!