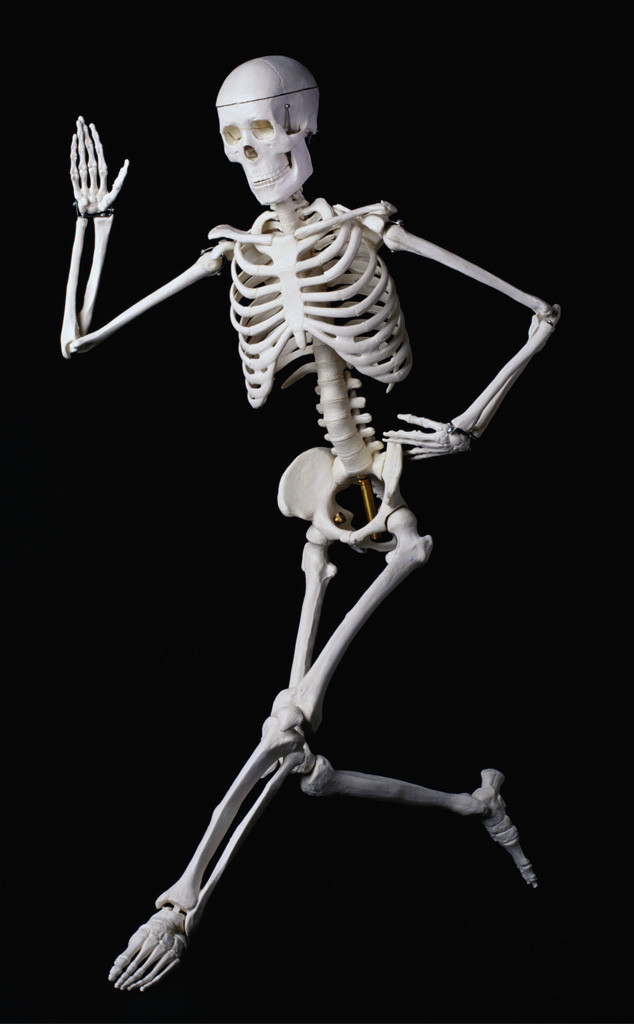 Getty Images
The human body is a wonderful, amazing and downright confusing thing. So it's understandable that some people grew up with very, very incorrect facts about how our bodies work.
Reddit recently asked its users what the biggest misconception they've heard or thought themselves about the human body, and the answers are hilarious, disturbing or disturbingly hilarious. Some of the responses are understandable, especially if they were young, while some will bring on many face-palms, which we have expressed in GIF form for your convenience.
Not that we're judging. We're still not 100 percent sure how babies are made.