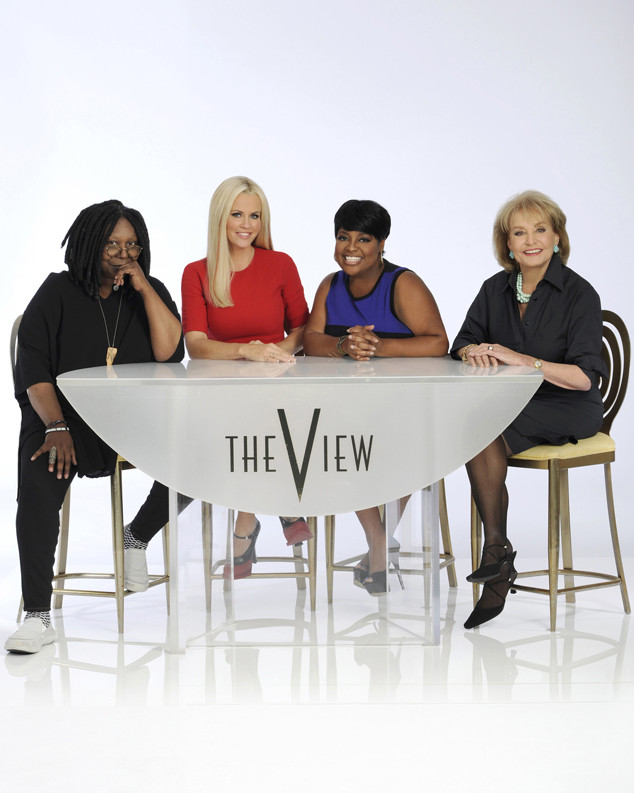 Donna Svennevik/ABC
The end is nigh.
Sherri Shepherd got emotional on The View Monday. In the show's first live episode since the co-host announced her impending exit, Shepherd broke down in tears at the beginning of the hour. "It is true that I'm leaving The View," she said. "Some people have known since the spring that I was leaving."
According to Shepherd, she kept the news private out of respect for her former colleague. "I didn't want to do anything to distract from Barbara Walters and our celebration of her retirement in May," she said. "You guys know that I often talk about my faith. I'm a woman of faith and seven in the Bible is the number of God's completion. And I've been here seven years, and my time at The View is complete."
Shepherd, 47, asked if she could read from a teleprompter in case her emotions became overwhelming.