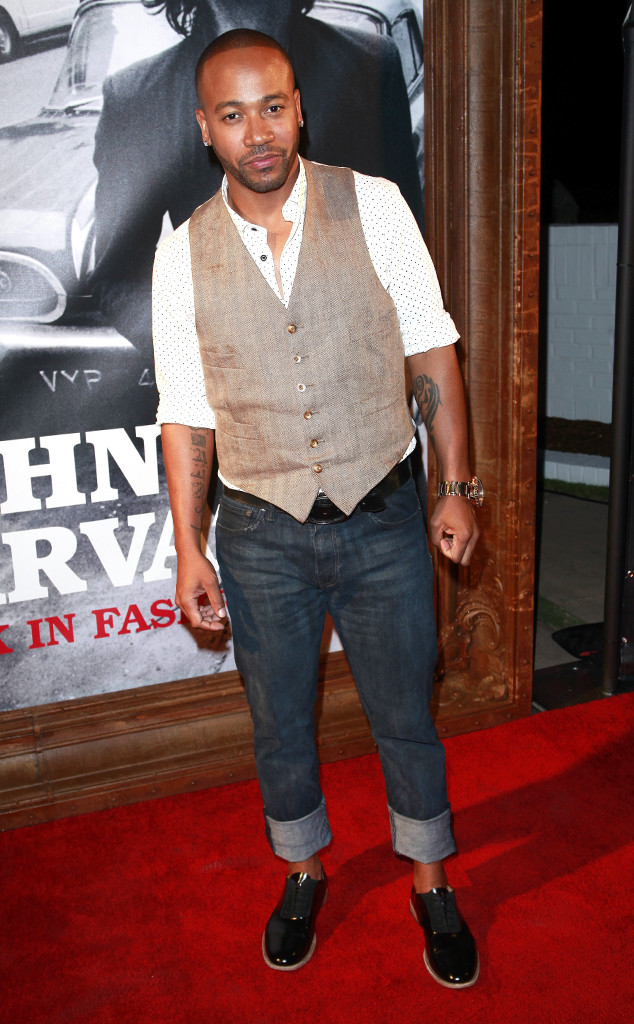 Courtesy of Todd Oren/Getty Images for John Varvatos
Columbus Short is having a rough year.
The 31-year-old former Scandal star was busted yet again, this time getting arrested in Dallas Friday for public intoxication, the Dallas Police Department confirmed to E! News.
A source told E! News Short was allegedly combative with police officers, calling one black officer an "Uncle Tom" while being arrested.
The actor had a little too much fun at popular Dallas bar Katy Trail Ice House, according to TMZ, which reported that Short was "drinking a lot," got into a scuffle with a security guard and was screaming at cops before he was taken to jail.