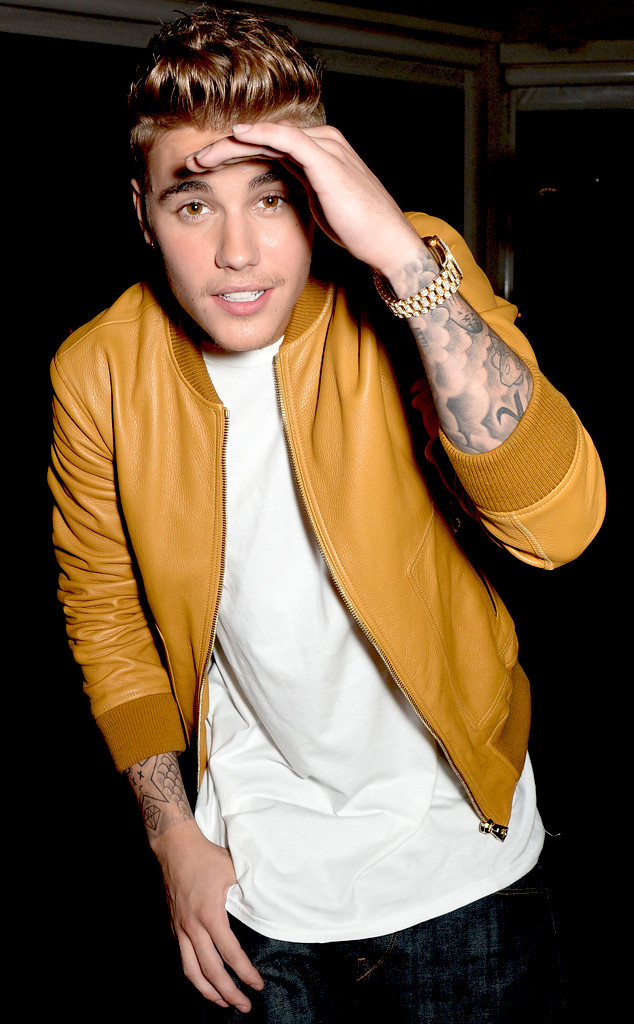 Dave M. Benett/VF14/WireImage
Sometimes with Justin Bieber it seems that, just as one legal door closes, another one opens. But maybe this will trigger a chain reaction of closing doors.
The Federal Aviation Administration confirmed in an exclusive statement to E! News that it has closed its investigation into what went down on Bieber's private jet when he and his entourage were flying to New Jersey for Super Bowl festivities earlier this year.
The Canadian star and his group were briefly detained at Teterboro Airport and later CNN reported that an investigation was ongoing into whether the passengers mistreated the flight crew and were smoking so much marijuana that the pilots needed oxygen masks. Authorities had searched the plane for drugs but came up empty.