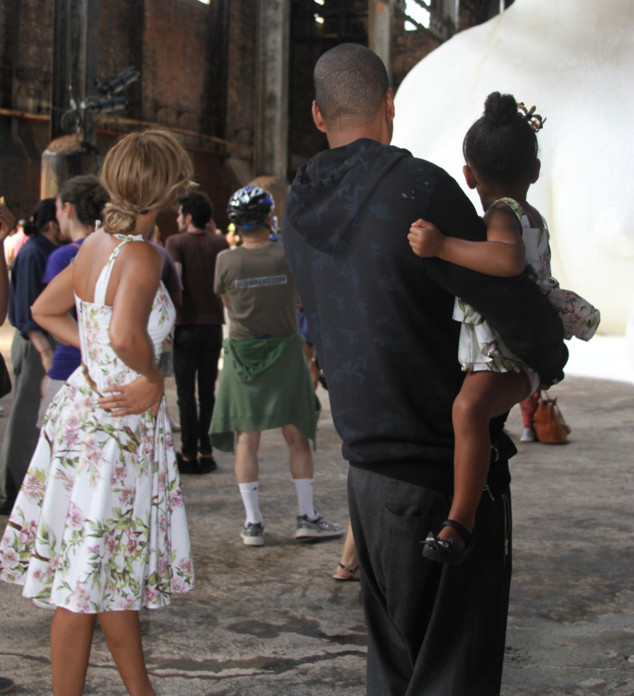 beyonce.com
Her words say one thing, but her actions tell a completely different story.
Despite causing the rumor mill to go into overdrive with cheating allegations, Beyoncé shared sweet photos of her family on her Instagram and website.
In one image, Bey is seen playing in the ocean and holding up the "Roc" sign—for Jay-Z's record label. And while she hasn't directly addressed the latest reports that she and her hubby are on the rocks, it seems pretty clear that she's standing by her man. So maybe the rumors are just that, right?