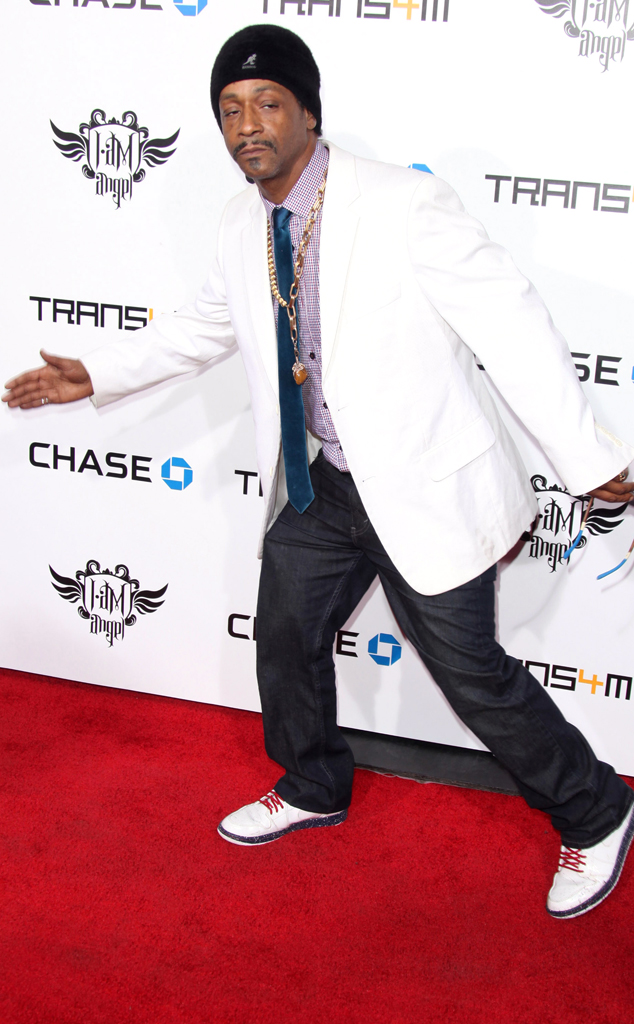 Tommaso Boddi/WireImage
Katt Williams wasn't even on the bill—but according to police, he apparently put on a little show anyway.
Los Angeles County Sheriff's deputies were called to the Comedy Store in West Hollywood in the early morning hours Wednesday after the comedian is said to have pulled a gun following a run-in with another man at the club.
"There was some kind of dispute between Katt Williams and someone else at the Comedy Store," Sgt. Dave Valentine of the LASD told E! News, noting that the incident occurred at around 2 a.m. "The dispute carried on down the street at which point it is alleged that Katt pulled out a weapon and threatened the other guy."