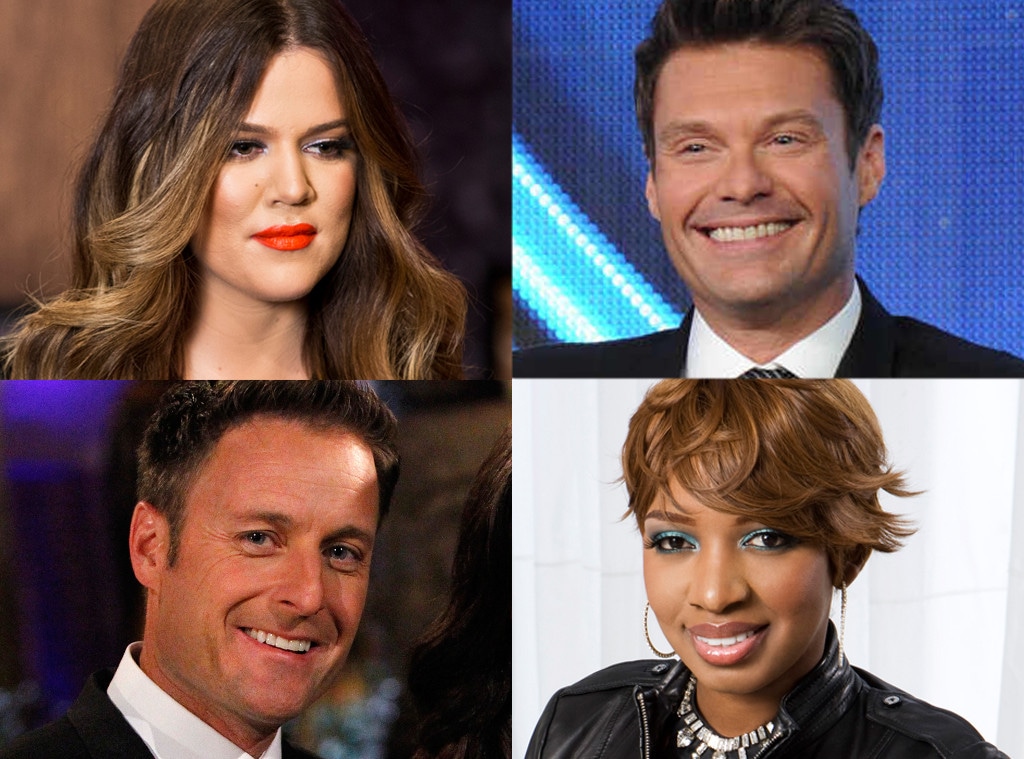 FOX/NBC/ABC
It's time to get real.
Up until today, every round of our 2014 Best. Ever. TV. Awards has focused on the scripted series, but now, it 's finally time for the reality series and stars to get their time to shine!
We're asking you to weigh in on the best reality TV show of the year and to pick your favorite reality star, which is kind of the best category to win, considering you are winning an award just for being yourself, no?!
Like in all the other categories of our annual tournament to find the best of the best when it came to the small screen's offerings in the 2013-14 season, voting in these two categories comes to an end on Sunday, July 6 at 5 p.m. PT.
To make sure your favorite show and star come away with the win, spread the word about the Best. Ever. TV. Awards by using the #BestEverTVAwards hashtag on Twitter. 
Now stretch those fingers and grab some snacks 'cause it's time to rock the vote...
Best. Ever. TV. Awards: Reality TV