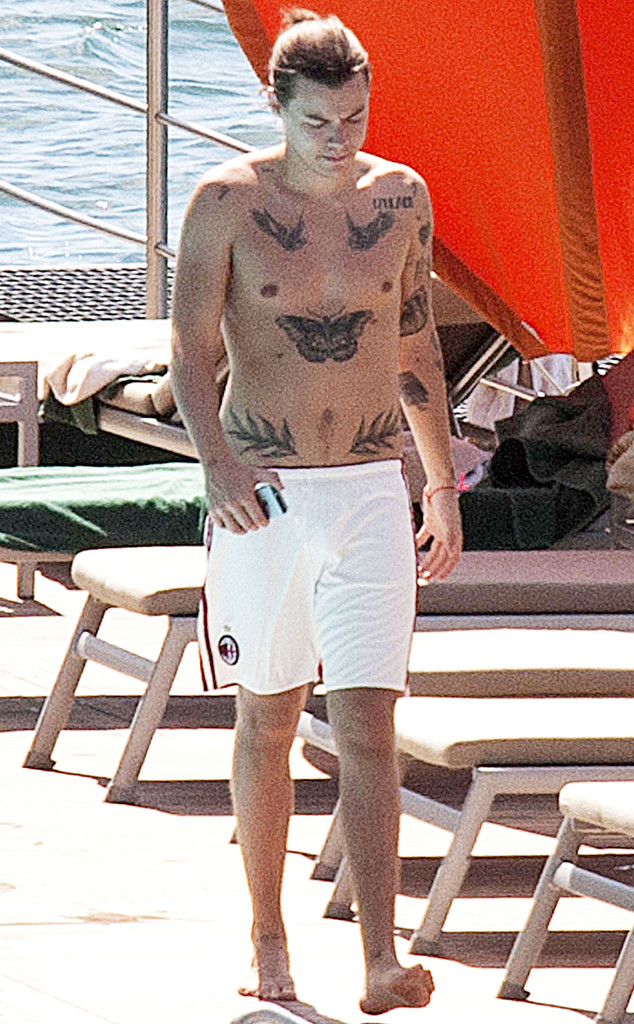 Xposure/AKM-GSI
Relax, One Direction fans. The popular boy band will not be saying goodbye to one of their members.
Speculation as to whether or not Harry Styles is going solo has been sparked yet again, after Kodaline frontman Steve Garrigan suggested to Digital Spy at Glastonbury that Styles may be working on a side project all on his own.
"We had a bit of free time and so we went to the studio and wrote a song. It was good fun," Garrigan said, and added, "It could be on his album if he does something, but I don't know. Nothing is set in stone."
But that rumor was squashed pretty quickly.