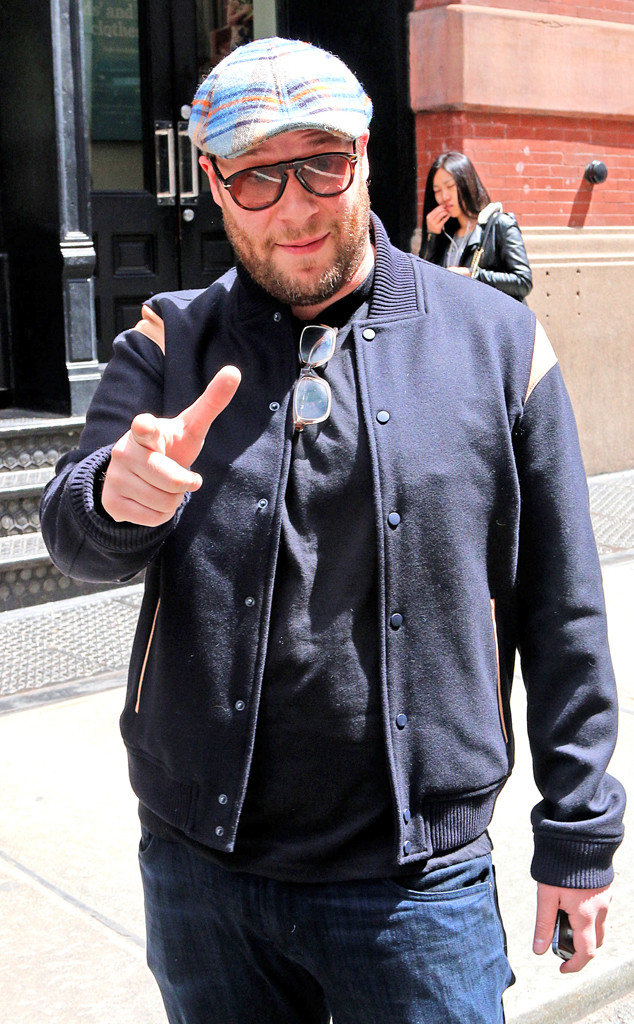 Zelig Shaul/ACE/INFphoto.com
Seth Rogen is nothing if not a man of the people.
Including the people whose work insurance may no longer cover contraception.
"The people at Hobby Lobby are a--holes and those who voted to let them be a--holes are also a--holes," the Neighbors star tweeted today, sounding off on the U.S. Supreme Court ruling that paved the way for some privately owned businesses to be able to decline to pay insurance costs covering contraception if birth control doesn't coincide with their religious beliefs.