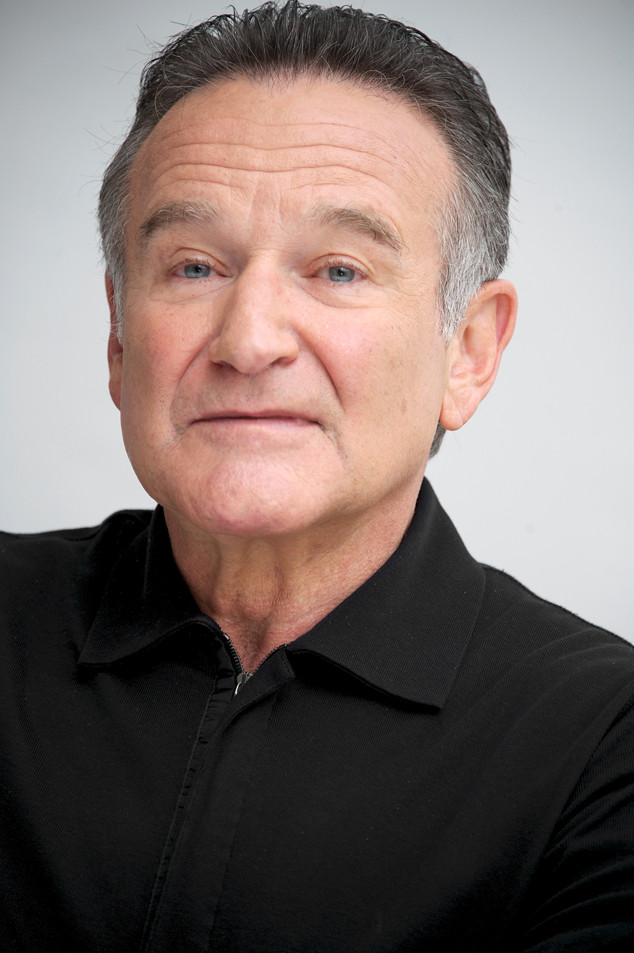 Vera Anderson/WireImage
Robin Williams is taking some time to keep on keepin' on.
The Oscar-winning actor, who has been frank about his battles with alcohol and substance abuse, has checked into a facility in his ongoing quest to maintain his sobriety.
"After working back-to-back projects, Robin is simply taking the opportunity to fine-tune and focus on his continued commitment, of which he remains extremely proud," Williams' rep tells E! News.
Furthermore, contrary to some reports, he is not in rehab at Hazelden Addiction Treatment Center in Minnesota, contrary to some reports, but is rather staying at a separate facility for specialized treatment.