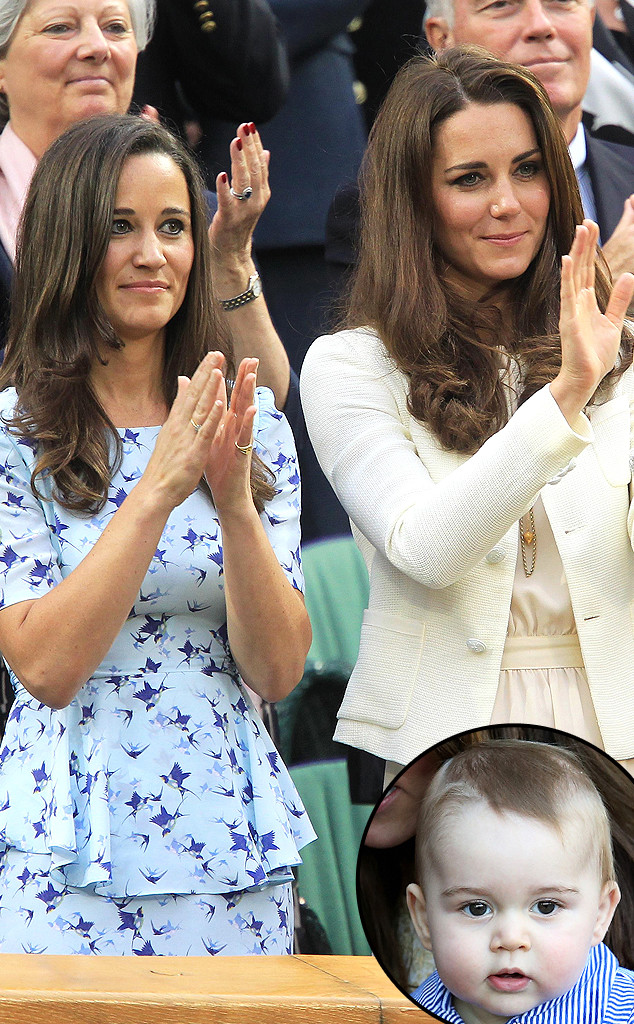 Press Association via AP Images, Chris Jackson/Getty Images
Part two of Pippa Middleton's big Today show interview aired earlier today and the latest installment was full of adorable revelations about her sister Kate Middleton and her nephew Prince George.
Chatting with Today's Matt Lauer, Pippa insisted her relationship with Kate didn't change after Prince William's other half became an official member of the royal family.
"Obviously, she has pressures that she's taken on and things but we spend a lot of time together," the 30-year-old dished. "We still do a lot together as a family and I think that's really the heart for all of us is having a really close family that we can sort of be normal with each other, treat each other normally. And that's sort of kept us all, you know, affixed to the ground."