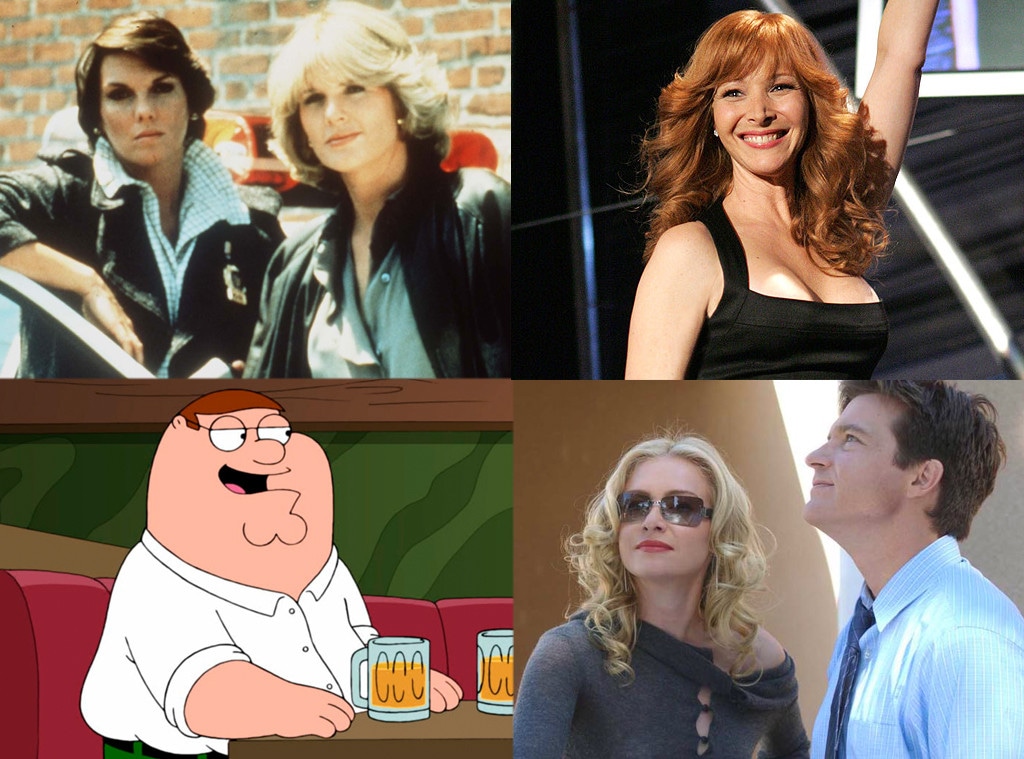 HBO; FOX; CBS
Community is back from the dead. After five seasons on NBC and basically living life on the cancellation bubble, time finally ran out for the comedy in May. That is until Yahoo came along.
On the day the cast contracts were set to expire, Yahoo and Sony announced Community would live on for a 13-episode season six on Yahoo Screen. That's right, Community has fulfilled the "six seasons" part of its Internet rallying cry #SixSeasonsAndAMovie.
"I am very pleased that Community will be returning for its predestined sixth season on Yahoo," creator Dan Harmon said in a statement. "I look forward to bringing our beloved NBC sitcom to a larger audience by moving it online. I vow to dominate our new competition. Rest easy, Big Bang Theory. Look out, Bang Bus!"
But Community's life after death is hardly anything new. Comebacks are all the rage these days, especially for beloved TV projects. Check out more TV shows that rose from the ashes of cancellation in the gallery below.