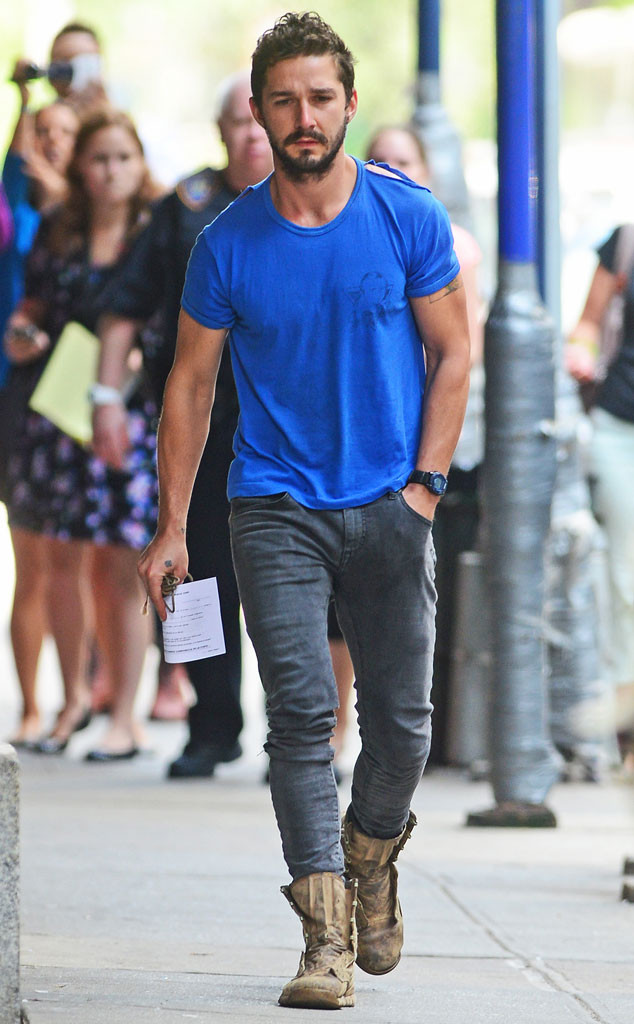 Steffman-Turgeon / Splash News
Despite reports to the contrary, E! News has learned that Shia LaBeouf has not checked himself into rehab.
The troubled actor was spotted out and about in Los Angeles yesterday afternoon when reports first broke that he had entered a treatment program.
LaBeouf returned from New York after being arrested and charged with disorderly conduct and criminal trespassing Thursday evening.
NYPD tells us that LaBeouf was inside Studio 54 to enjoy a performance of Cabaret where he was being disruptive and smoking cigarettes.
"He was disruptive during act one and escorted out of Studio 54 at intermission," a Cabaret rep tells us.