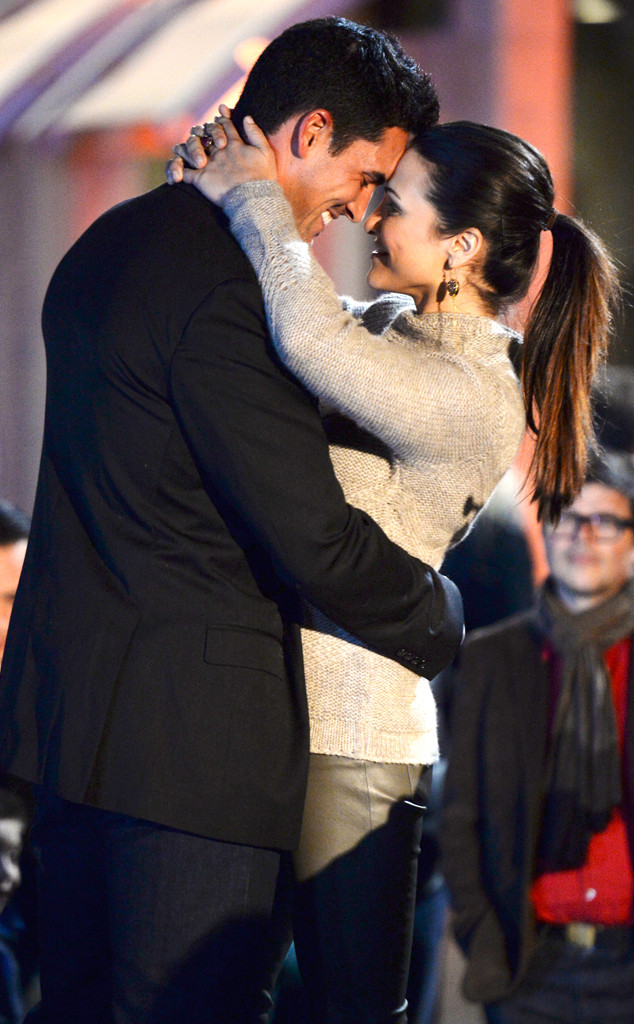 ABC/Geert Vanden Wijngaert
Tonight, Andi and her man minions are in Brussels, Belgium, and things are getting down to the wire.
Chris Harrison explains to the guys that this week, there would be one group date and two one-on-ones, but there would be no roses given on the dates. Nick does not care that he got a one-on-one last week – he wants another one this week, gosh darn it!
Marcus gets the first date, because Andi's worried that he would possibly want to leave. They eat mussels (in Brussels) and then they go to dinner, during which Marcus talks about his tough childhood.