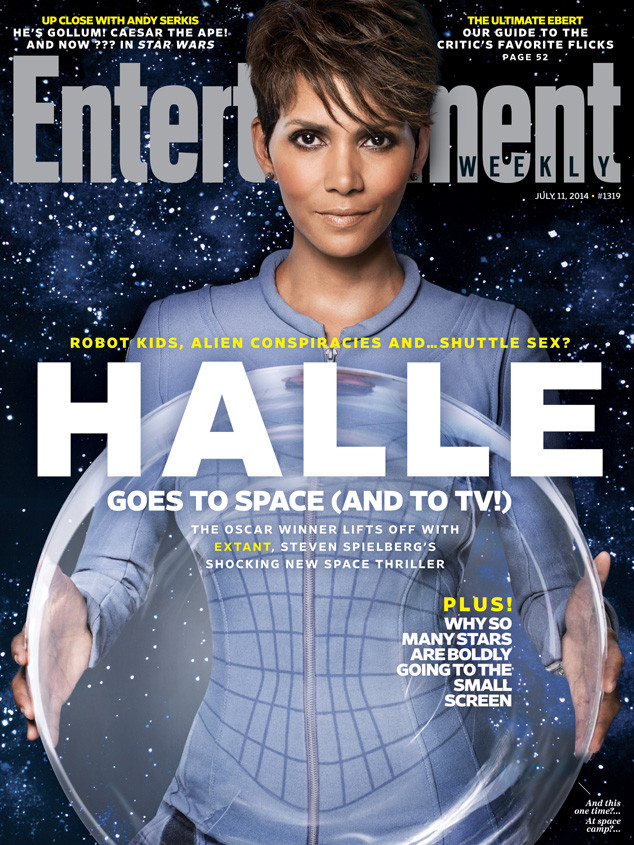 Entertainment Weekly
If you're going to cast an A-lister, get ready for A-list demands.
For the first time in nearly a decade, Halle Berry has decided to put her big screen endeavors on hold and returned to television. "I was being offered parts that I felt like I had done before," Berry tells Entertainment Weekly in their latest issue, on newsstands tomorrow, of her decision to make the transition. "They weren't exciting enough for me to leave my family for four months."
The award-winning star added, "I realized some of the best writing especially for women, was on television."
So, she decided to give the small screen another go, starring in the new CBS sci-fi space drama Extant. However, it is Halle-freakin'-Berry, so you bet your booty her paycheck for the new series is up there, and she had her own list of demands while shooting.