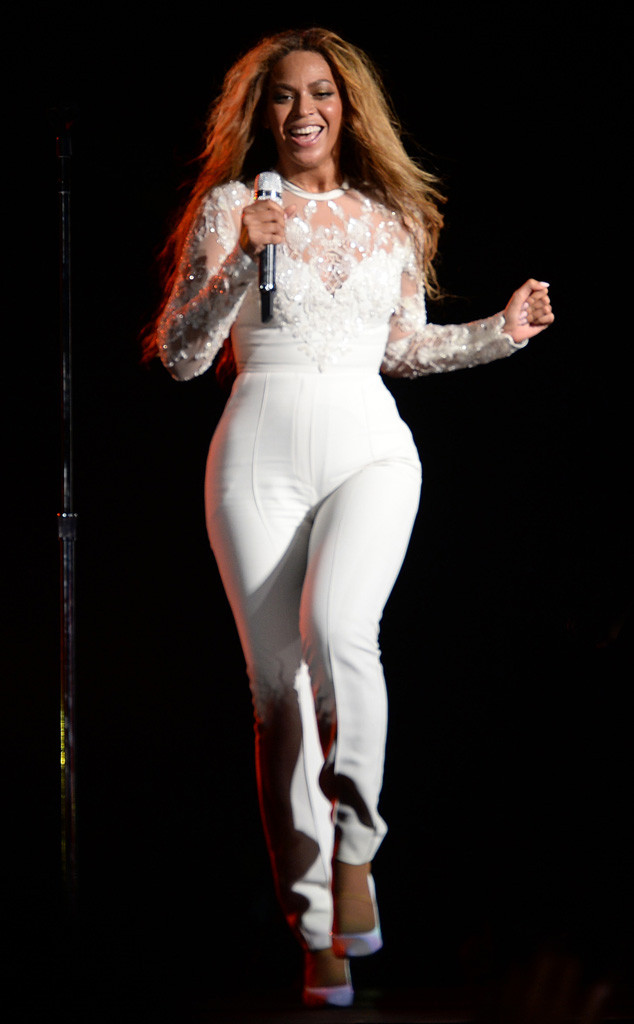 INFphoto.com
Beyoncé truly is queen bee!
The "Drunk in Love" singer has nabbed the No. 1 spot on Forbes' Celebrity 100 list, the mag's annual ranking of the world's most powerful celebrities. So just how much money did Bey rake in over the past year? According to Forbes, Jay-Z's other half made a whopping $115 million!
LeBron James came in second place with $72 million and Dr. Dre nabbed third with—wait for it—$620 million! Rounding out the top 10 is Oprah Winfrey ($82 million), Ellen DeGeneres ($70 million), Jay Z ($60 million), Floyd Mayweather ($105 million), Rihanna ($48 million), Katy Perry ($40 million) and Robert Downey Jr. ($75 million).