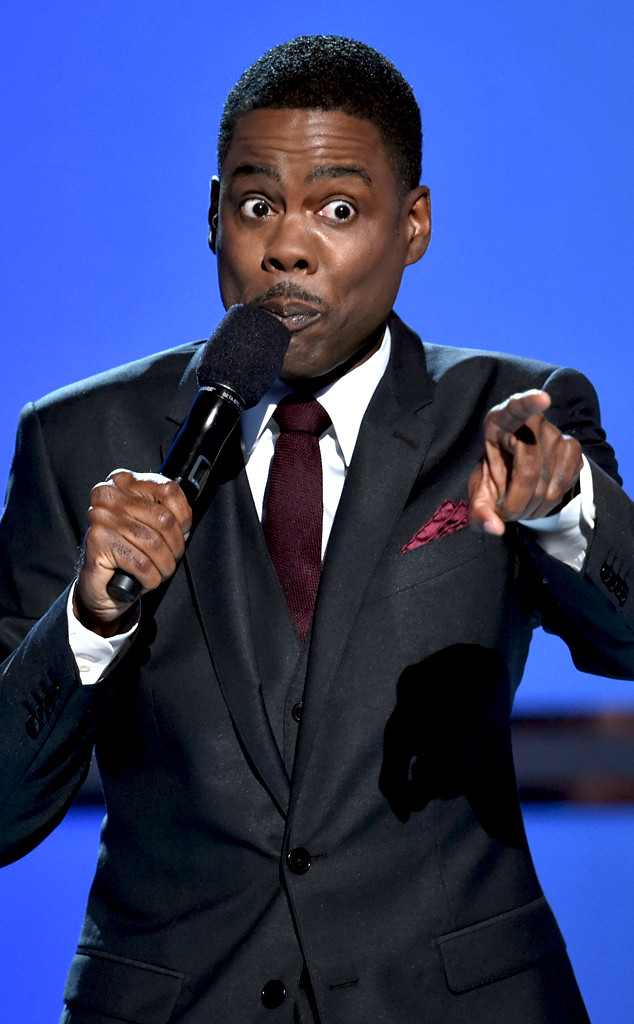 Kevin Winter/Getty Images for BET
Chris Rock got the party started Sunday night at the 2014 BET Awards in Los Angeles.
The comedian hosted the awards show and began the evening by grilling several famous faces, and taking jabs at a few recent infamous events.
So if you weren't able to check out the show yourself, worry not, we've got you covered.
Here are the top five funniest jokes that Rock made during the evening festivities:
1. He Took Aim at the Biebs: As he welcomed Usher to the stage, Rock joked that the artist had "discovered Justin Bieber and now he's going to spend the rest of his life apologizing for it." Yikes!
2. No Scandal Was Safe: Rock attributed the success of the hit ABC show to the fact that the progam has cast a white president. He said, "White people get to tune in and feel good. For one hour, it's just back to normal."