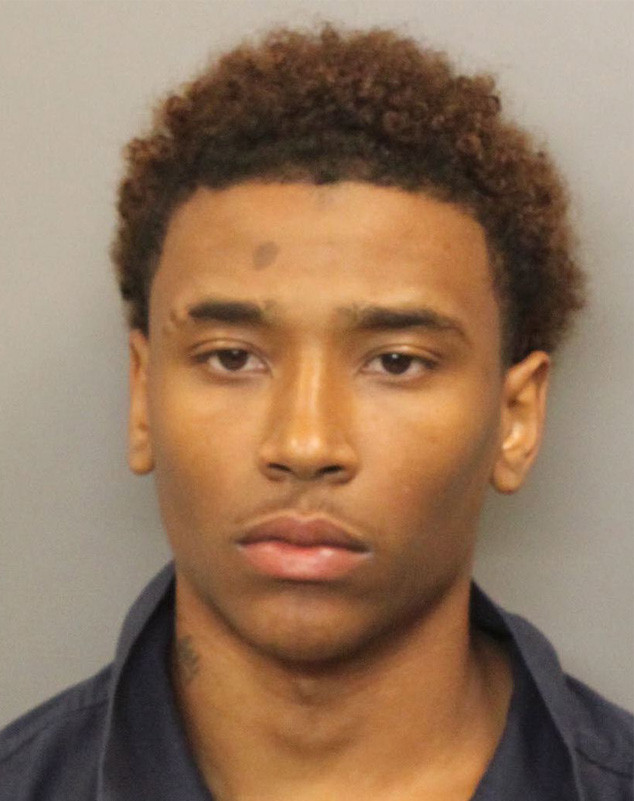 Cobb County Sheriff's Office
Ice-T's grandson was arrested for allegedly killing his roommate, E! News confirms.
Elyjah Marrow, 19, was allegedly playing around with a handgun at his Georgia apartment when he accidentally shot Daryus Johnson, also 19, causing fatal wounds. Marrow was charged with involuntary manslaughter on June 24 after police reportedly found Johnson unconscious at the Bentley Manor Apartments. Johnson was transported to WellStar Kennestone Hospital where he was pronounced dead.
Marrow is currently still in custody at the Cobbs County Sheriff's station as the investigation continues.
Along with involuntary manslaughter the 19-year-old was hit with three more felony charges, including theft of receiving stolen property, possession of marijuana and possession of a firearm, and also faces a misdeameanor charge for reckless conduct.
E! News has reached out to Ice-T for comment.