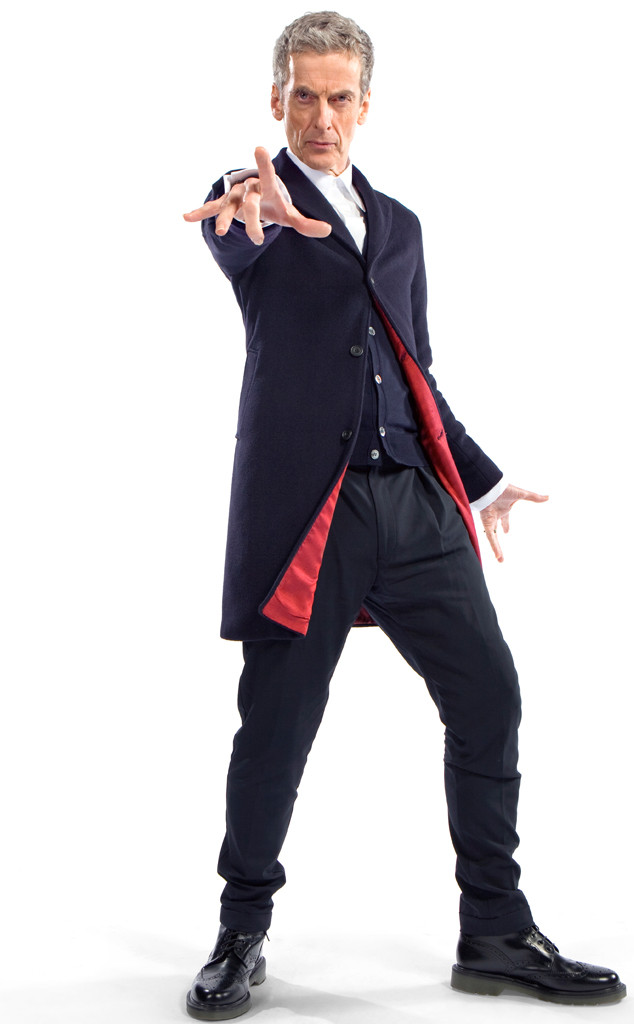 BBC America
The Doctor is back in on Saturday, Aug. 23! Doctor Who returns this summer with Peter Capaldi playing the title role. Jenna Coleman returns as Clara and from the looks of the teaser trailer below, things might not exactly be going too well for the two.
"I don't think I know who the Doctor is anymore," she says.
Yikes. The feature-length episode is titled "Deep Breath."
Capaldi is taking over the role from Matt Smith who served as the Eleventh Doctor from 2010-2013. BBC announced Capaldi as Smith's replacement in August 2013. "Being asked to play The Doctor is an amazing privilege," Capaldi said at the time. "Like The Doctor himself, I find myself in a state of utter terror and delight. It's so wonderful not to keep this secret any longer, but it's been so fantastic."