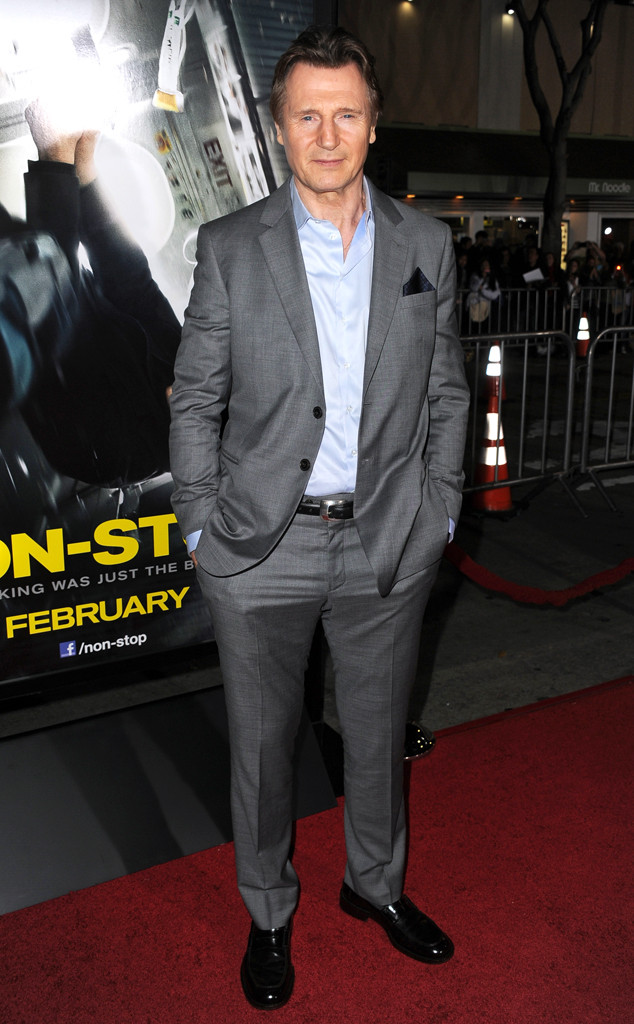 Kevin Winter/Getty Images
Liam Neeson's family is going through yet another trying time.
The actor's nephew Ronan Sexton, son of Neeson's sister Bernadette Sexton, has been hospitalized in critical condition after suffering severe head injuries in a fall, London's Telegraph reported Thursday.
Accorinding to the paper, Ronan, 31, was out with friends in East Sussex when he fell 20 feet from the top of a phone booth near Brighton Pier at around 4 a.m. on Sunday. Authorities have said that the fall was an accident and they were not treating it as suspicious.