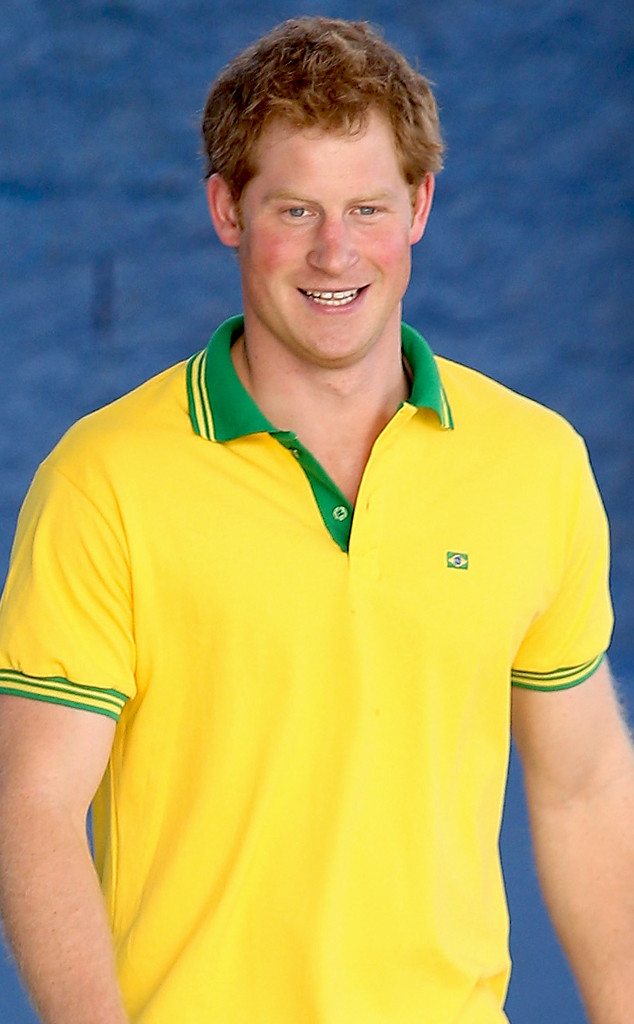 Chris Jackson/Getty Images
Prince Harry is touching many lives during his tour of Brazil.
On Thursday, the 29-year-old visited "Cracolandia," a poor part of São Paulo with a high concentration of crack addicts, and met with local leaders who are helping to reduce crime and drug abuse in the area.
The previous day, the Brit met with families at the ACER (Association of Support for Children at Risk) charity and played soccer with the kids. The group aids children who have lost one or both of their parents—which the royal understands having lost his mother Princess Diana when he was 12.